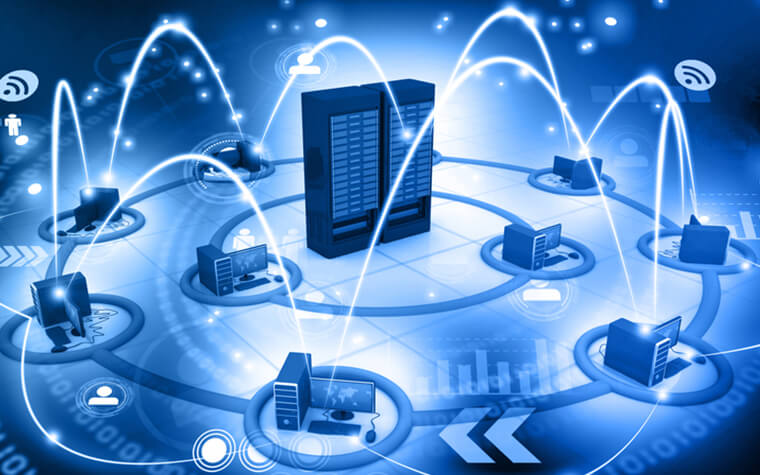 Sophos Security PS
Endpoint management solution based on Client-Server architecture.
Malware reporting and isolation of infected endpoints Seamless VPN operation.
Transparent User authentication without installation of any clients on endpoints/AD.
Interconnect branch traffic – backhaul through the head office with visibility.
Blocked USBs, applications that can download malware on endpoints.
Blocked unproductive browsing for users on a network.