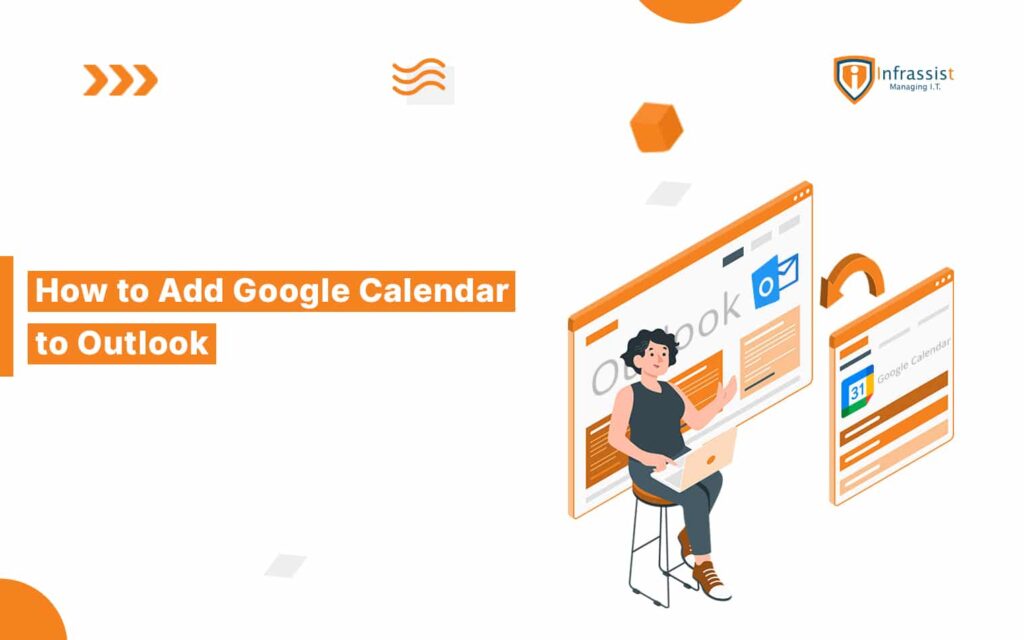 How to Add Google Calendar to Outlook
Microsoft Outlook and Gsuite applications are prominently used by organizations to make a lot of tasks easier. One of those apps is Calenders. While using Google Calendars, unfortunately, it is not possible to send invites to Outlook users makinf it difficult to managing users separately on both the platforms. But did you know it is possible to sync the two? To make your job easier. we have written this step-by-step tutorial that shows you how it's done.
Step 1: Open your Gmail email account.
Step 2: Click on a nine-dot square at the top right corner of the page to access Google apps.
Step 3: Open the calendar from the tab and select the calendar which you want to export from the list.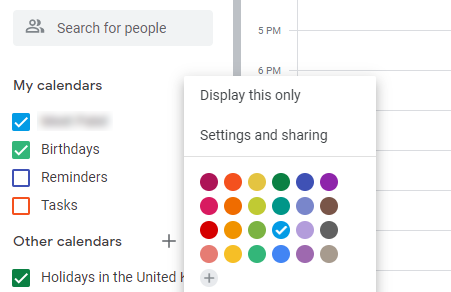 Step 4: Browse three dots and select the settings and sharing tab.
Step 5: Go to Integrate calendar tab on the left-hand side and copy the secret address in iCal format.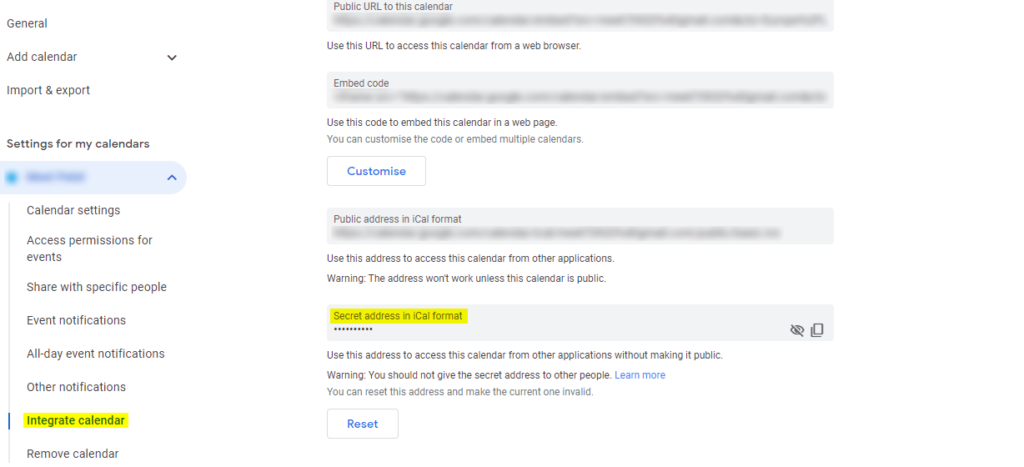 Step 6: Next, open your Microsoft Outlook email account, Click the calendar icon on the left menu of your Outlook account. and click on Add calendar icon.
Step 7: From the options on the left menu select Subscribe from the web, enter the secret address from Step 5 [You need to assign a calendar name for reference], and select Import Tab at the bottom.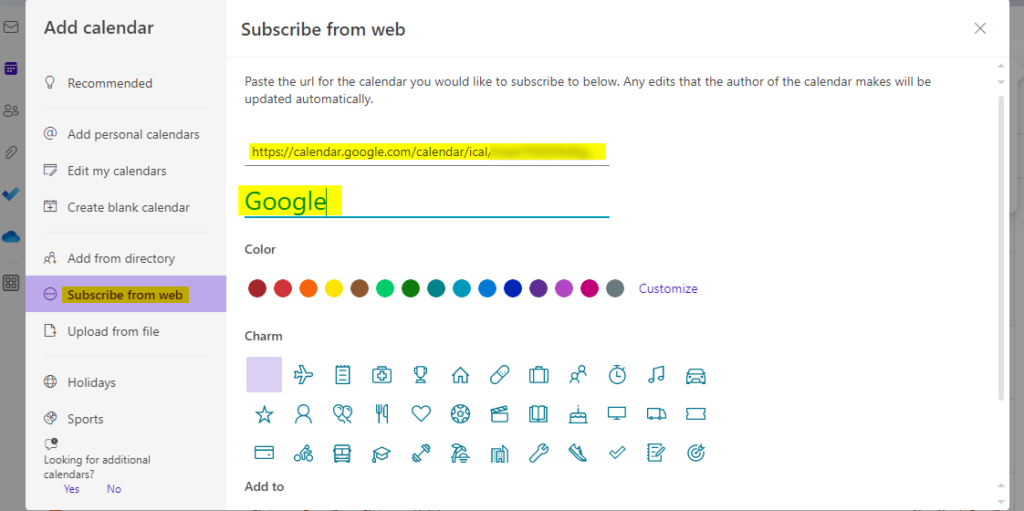 Step 8: Now Import calendar is visible in your outlook profile.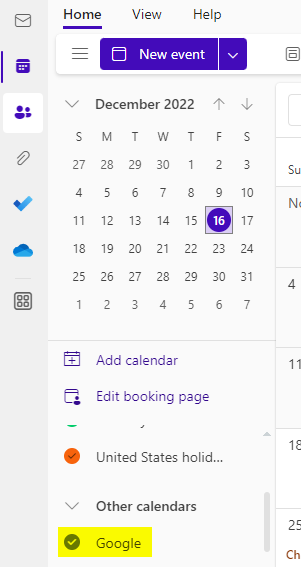 And voila! Your job is done! Now you can easily send your Gmail Calendar invites to Outlook users as well.