Every Business Story originates from two main characters, "Demand" and "Supply".
Infrassist was found after noticing one such "demand" – the scarcity of service providers for Managed Service Providers (MSPs) and the supplier needed was someone like us that helps them grow their business by leveraging technology and people.
A group of young, enthusiastic, experienced and like-minded individuals identified this gap and wanted to bridge it. Infrassist has invested heavily in People, Technology and Processes and was established to empower MSPs and create a supply for this hidden demand which would aid their growth.
Our mission is to leverage and master technology and human talent for the growth of our clients. With us as their ally, MSPs can scale up their offerings and also focus on expanding their clientele. We act as a catalyst and provide next-generation services and processes that help MSPs optimize, automate and scale their business.
Since 2015, we have been offering our clients 24×7 support services on a wide array of products and technologies. We are vendor-agnostic and have customers in 15 different countries, providing 24/7/365 support to 75 MSPs and/or MSSPs.
That is how Infrassist became and will ever be an MSP for an MSP!
Vision
Be the one-stop service provider backed by an experienced Management and excellent Technical expertise for Global MSPs.
Mission
To provide our MSP customers deliver robust and reliable Infrastructure
management and security services. To deliver service excellence with Integrity leading to predictable outcomes. To build a team with passion, commitment and relentless customer focus.
Timeline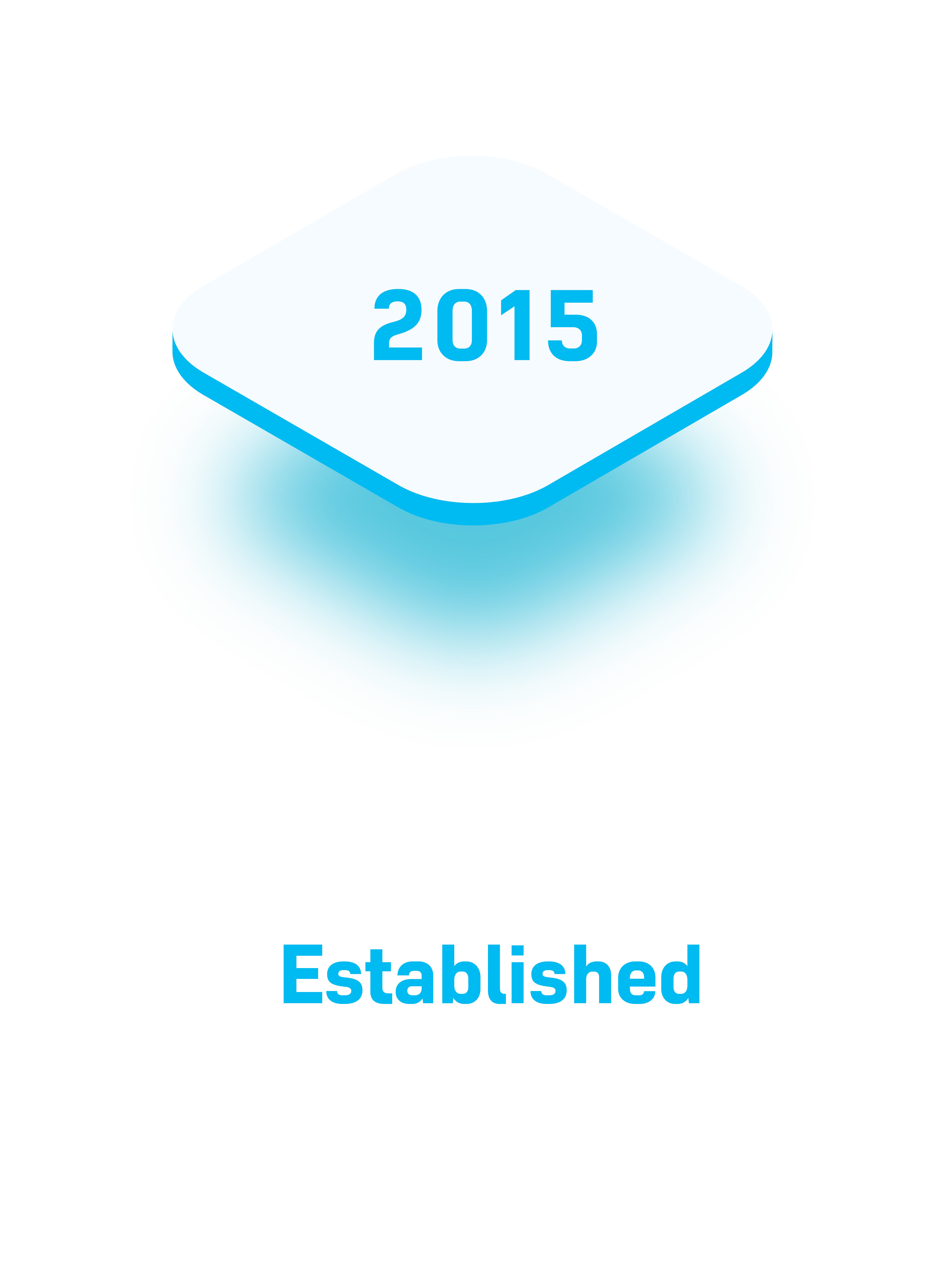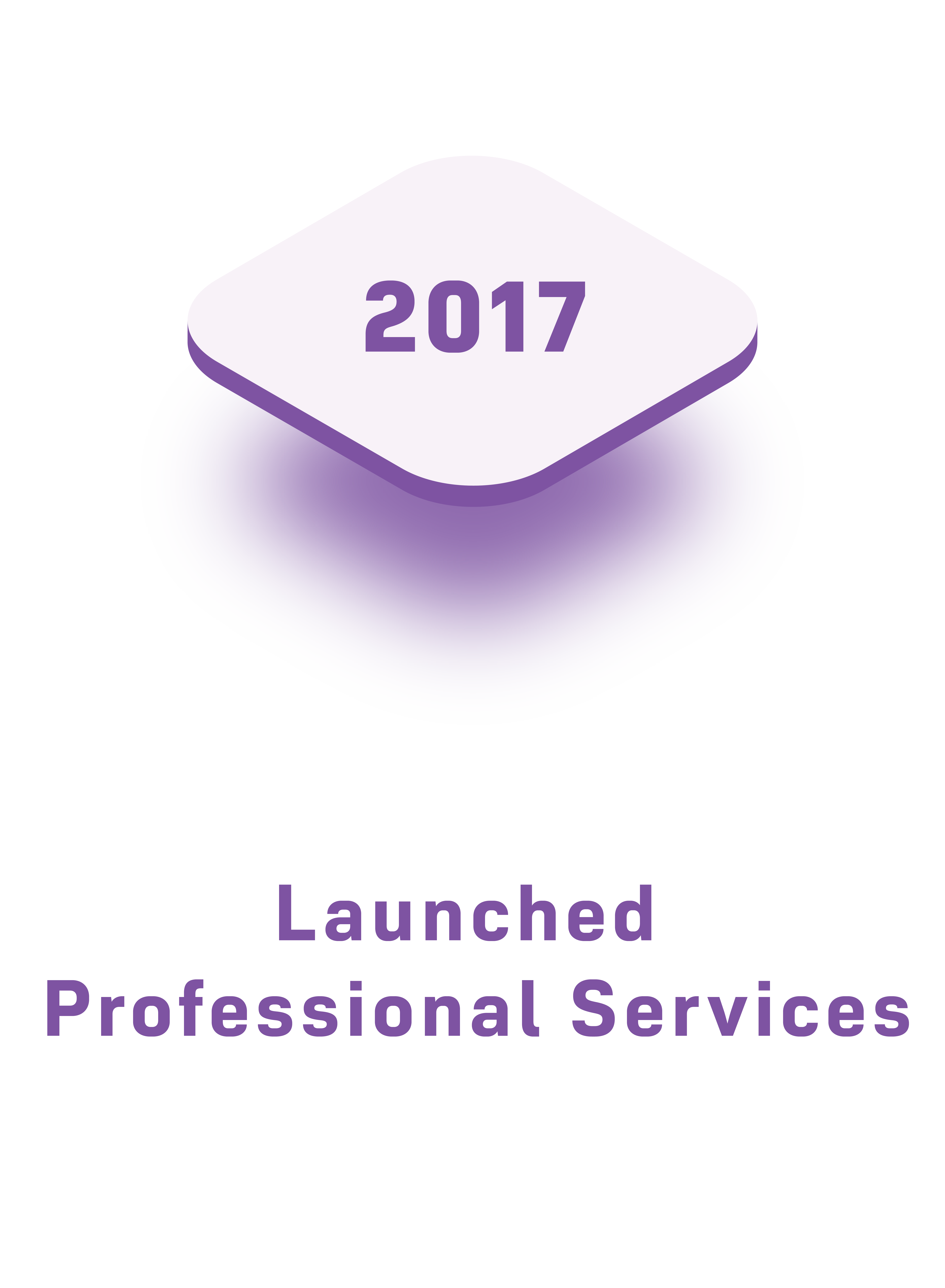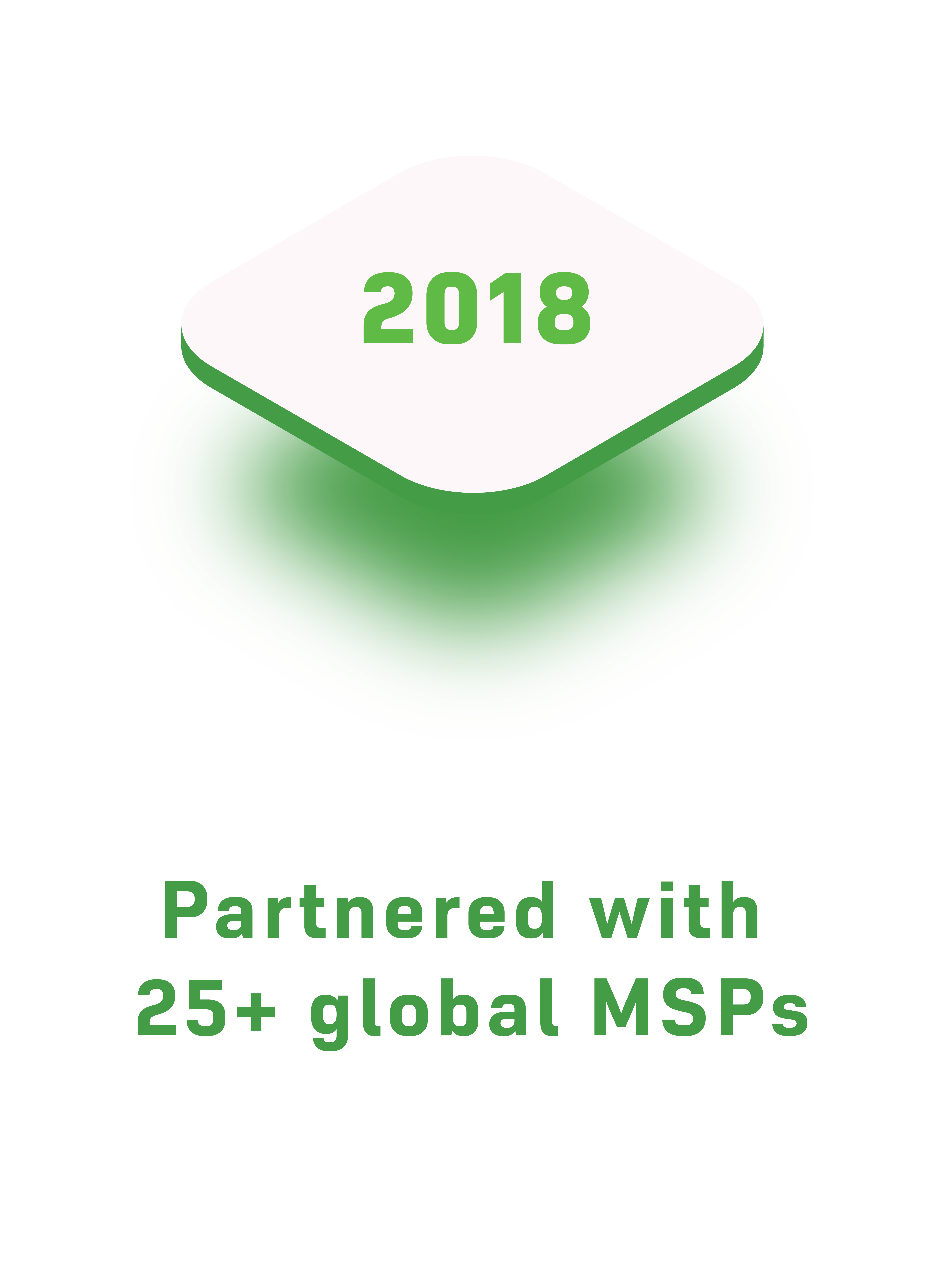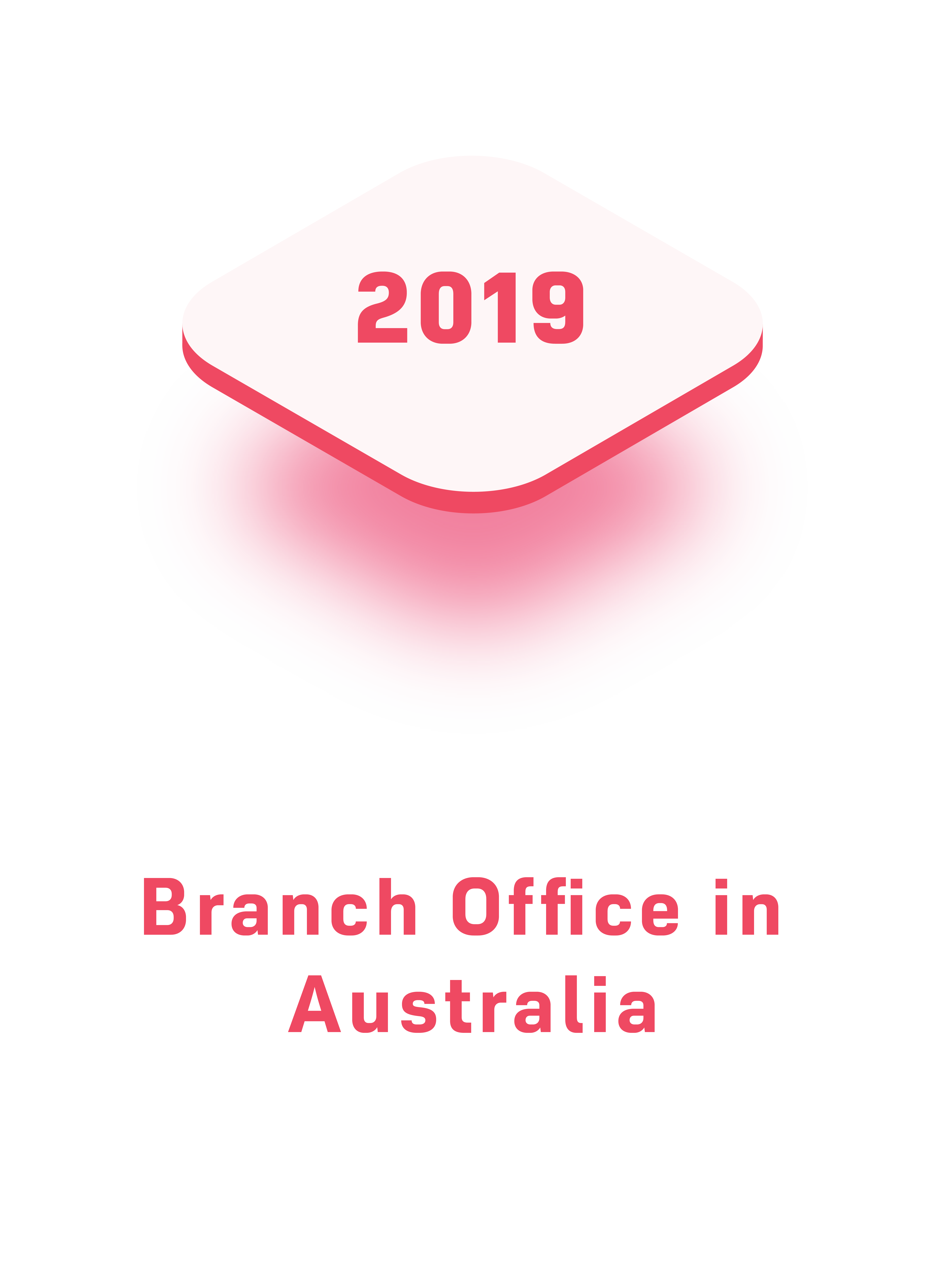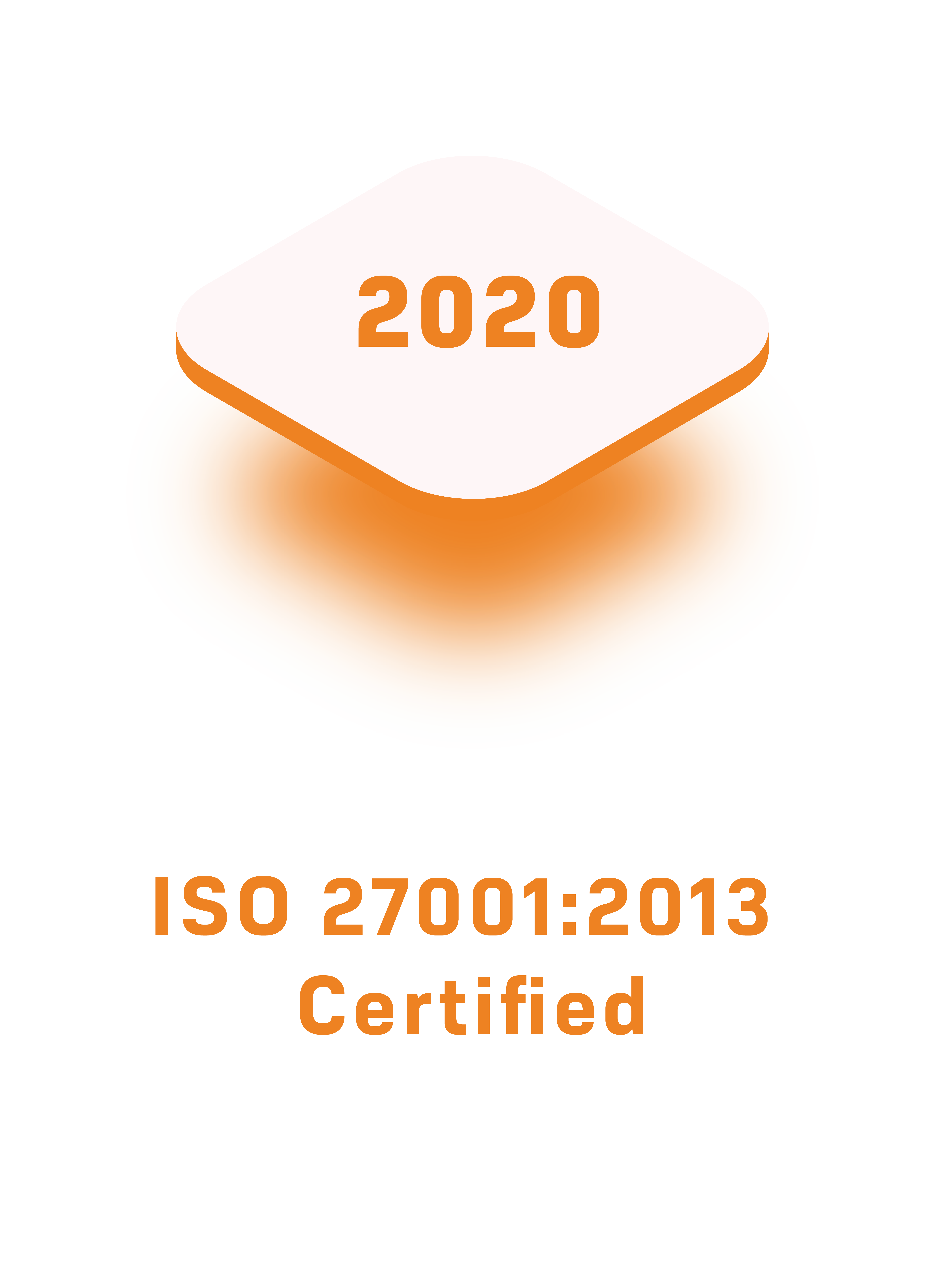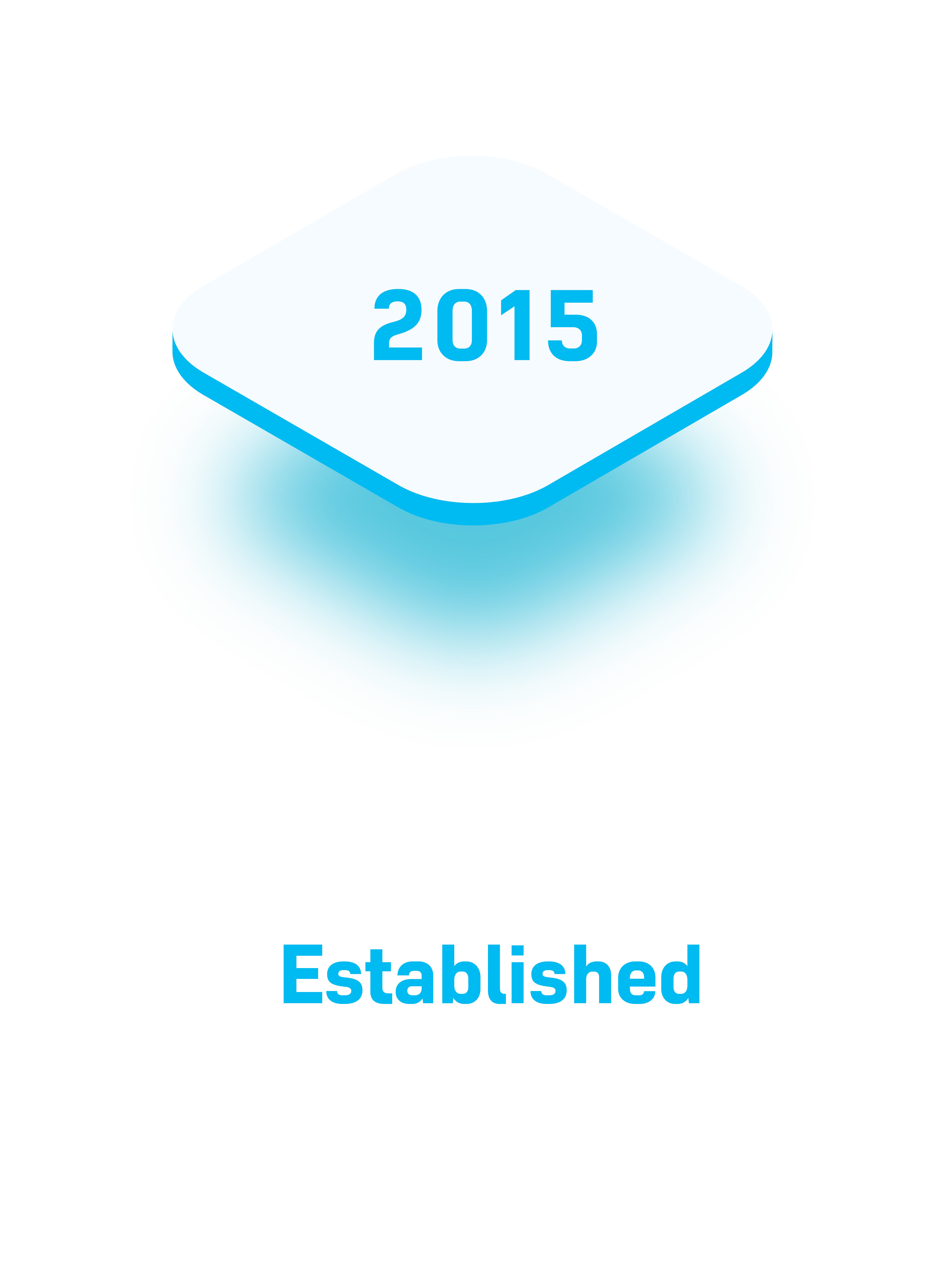 Our Leadership Team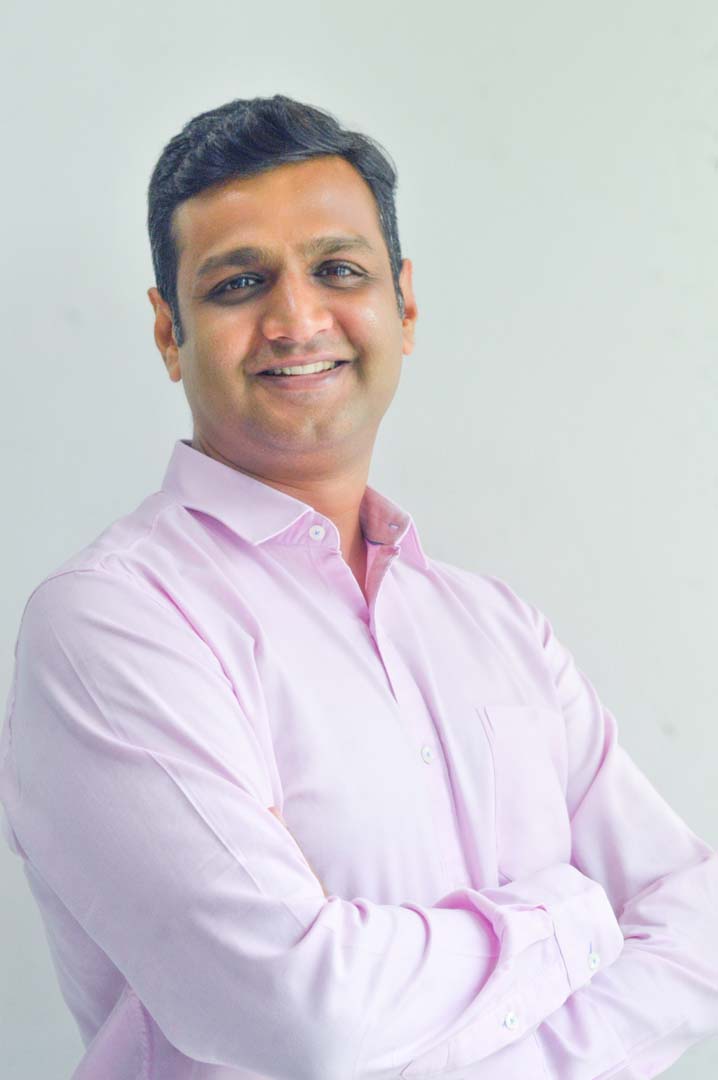 Nirav Shah
Director- Technical
Nirav Shah
Director- Technical
Devang Mehta
Director-Operations
Devang Mehta
Director-Operations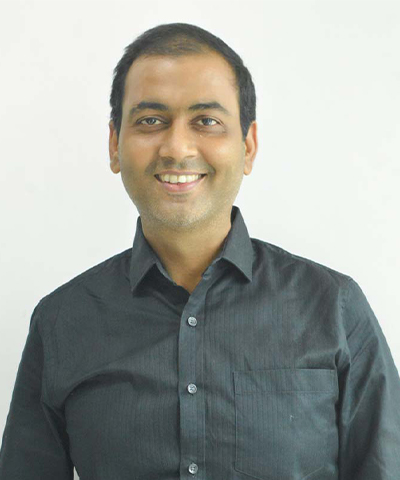 Alkesh Soneji
Director-Sales
Alkesh Soneji
Director-Sales
Srijan Nandi
Director- Projects
Srijan Nandi
Director- Projects