How can you get more out of your RMM?
Why do you need to perform an RMM Audit?
Implementing the tool in your system is one thing and managing it is different. An RMM Tool is supposed to make things easy for you rather than increasing your workload. RMM Tools are designed to ease your work but often it can seem intimidating. Figuring out the tool and aligning it with individual customer requirements can take up a lot of your technicians' valuable time. The reason for this could be that your RMM tool is not optimized.
Investing in an RMM is a hefty, but are you using it efficiently?
Do more with your RMM Tool just by optimizing it.
We provide remote auditing to streamline and maintain client infrastructure that also makes you operational 24x7x365
We will help you unleash the full potential of your RMM Tool
How would you know if your RMM Tool is optimized or not?
Employee productivity is at a decline
The simplest of tasks are taking most of your technicians' time and attention
Extracting information is proving difficult
You are resolving the same problems repeatedly
The number of pending tasks is diverting your focus
The tool is eating up your resources
If the above situations seem familiar, it means that your RMM is not optimized.
RMM Audit & Optimization:
We will look into your current configurations and fine-tune & optimize them for improved and efficient functionality.
We help you combine audit information with user's data to monitor the location of your assets and simply and accurately assign departmental costs.
Our experts will provide customized solutions based on your needs so that you can carry out your business like normal, without any hindrances.
Infrassist can not only take care of the technical nitty gritty but we can also help you with RMM Audits and Optimization.
We are vendor agnostic and can help you configure and fine-tune your RMM Tool as per best practices, or if you already have an RMM Tool but all you need is an expert who can handle the work, Infrassist is there for you.
Infrassists' RMM experts can optimize your RMM tool irrespective of the vendor. Not only can you can add more value to your clients by optimizing the tool but also increase your revenue.
Platforms We Support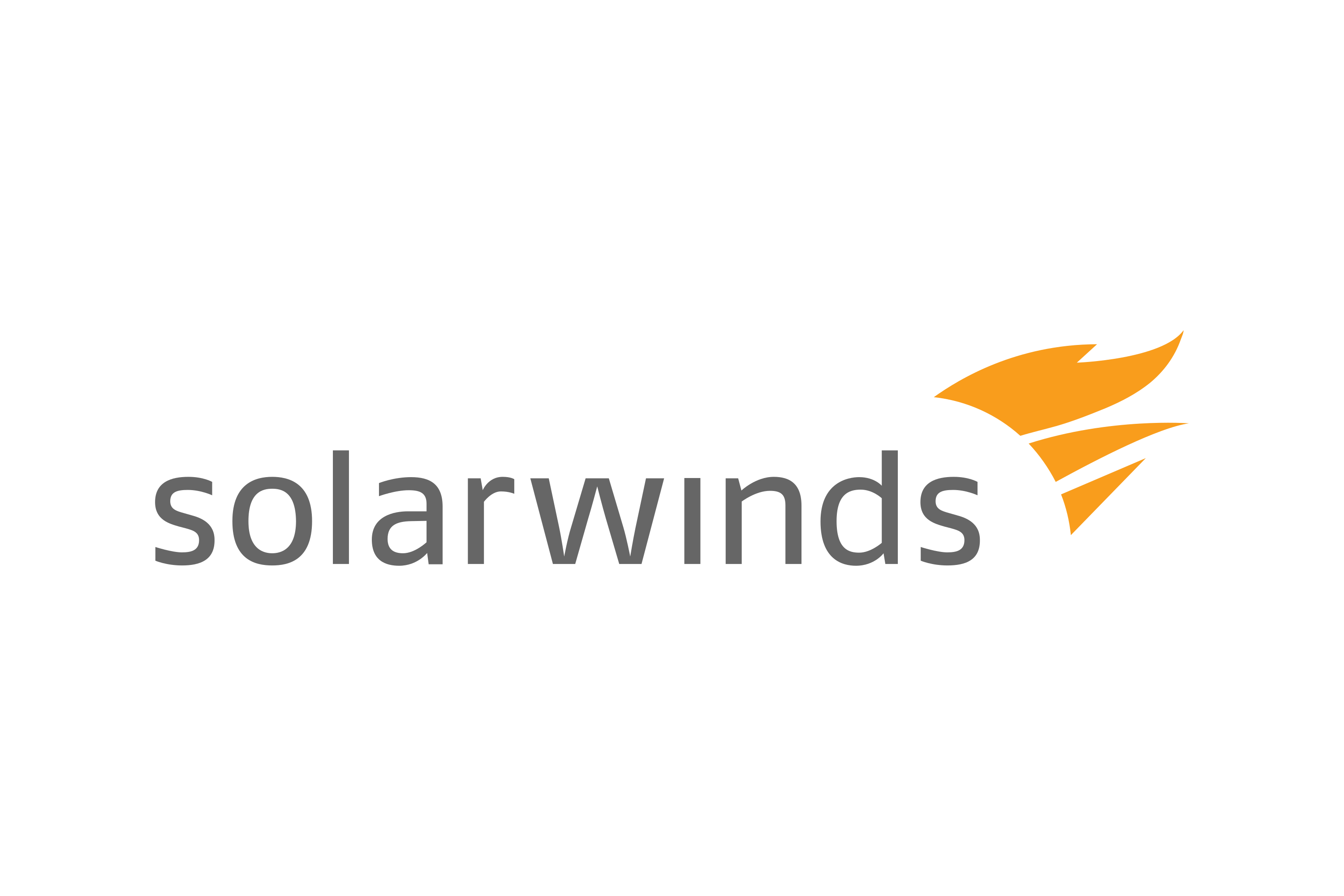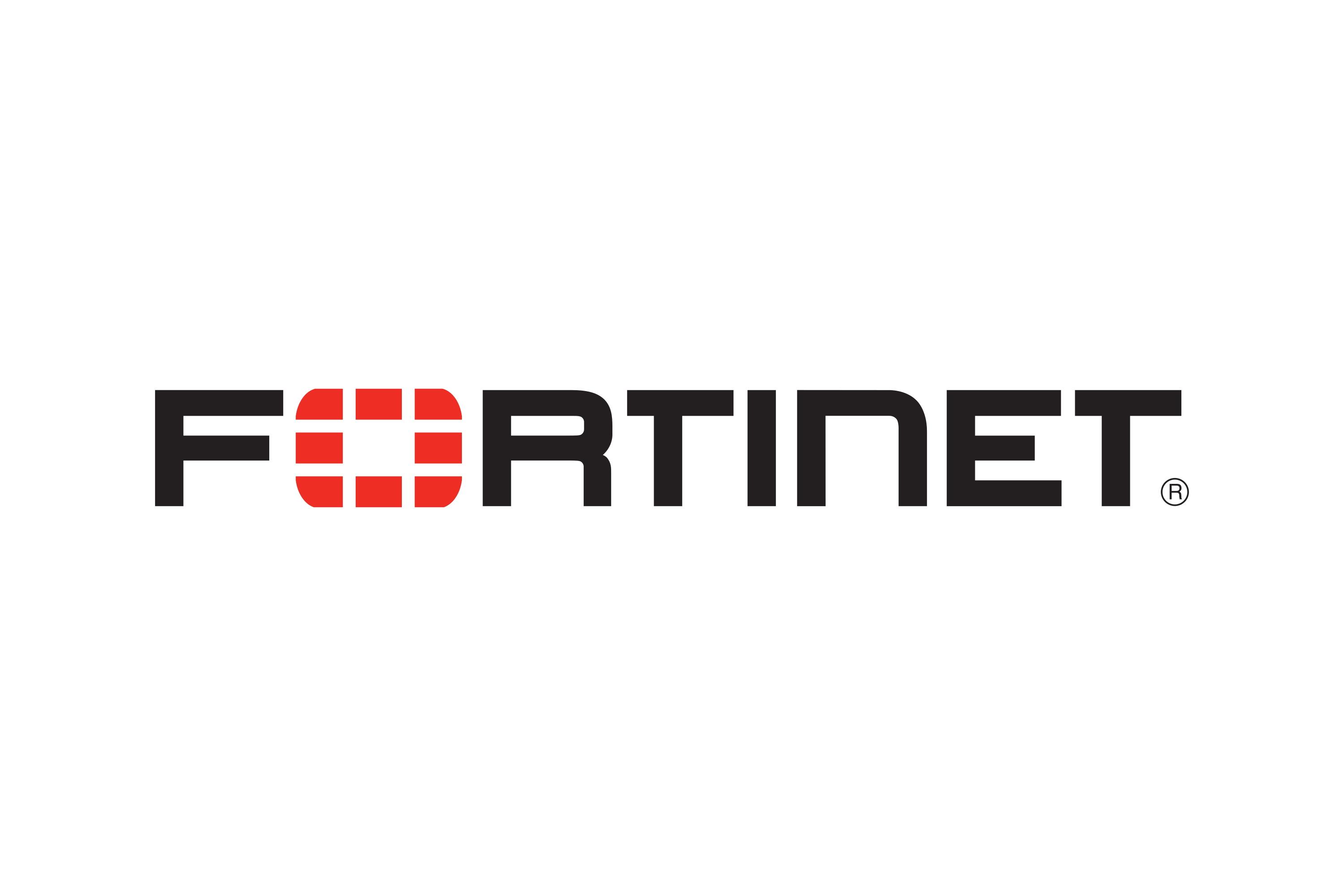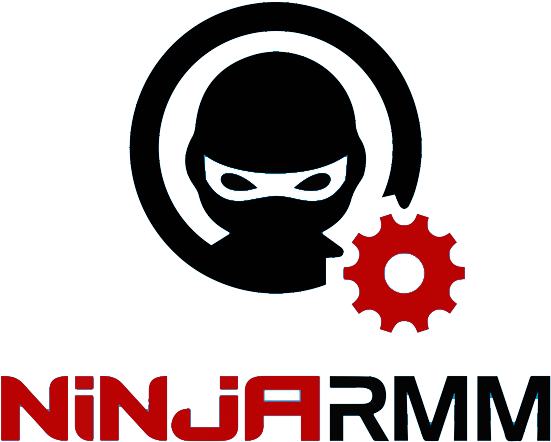 We could be your catalyst...
Infrassist, has a team of engineers who are certified in multiple RMM platforms like SolarWinds, ConnectWise, Datto, NinjaRMM, Kaseya, Atera etc. We could be your guide in making your RMM tool work for you. Instead of having to spend a strenuous amount of time figuring out the functionalities by yourself, our engineers will help ease the confusion.
To optimize your RMM Tool and to reap its benefits…
Contact Us