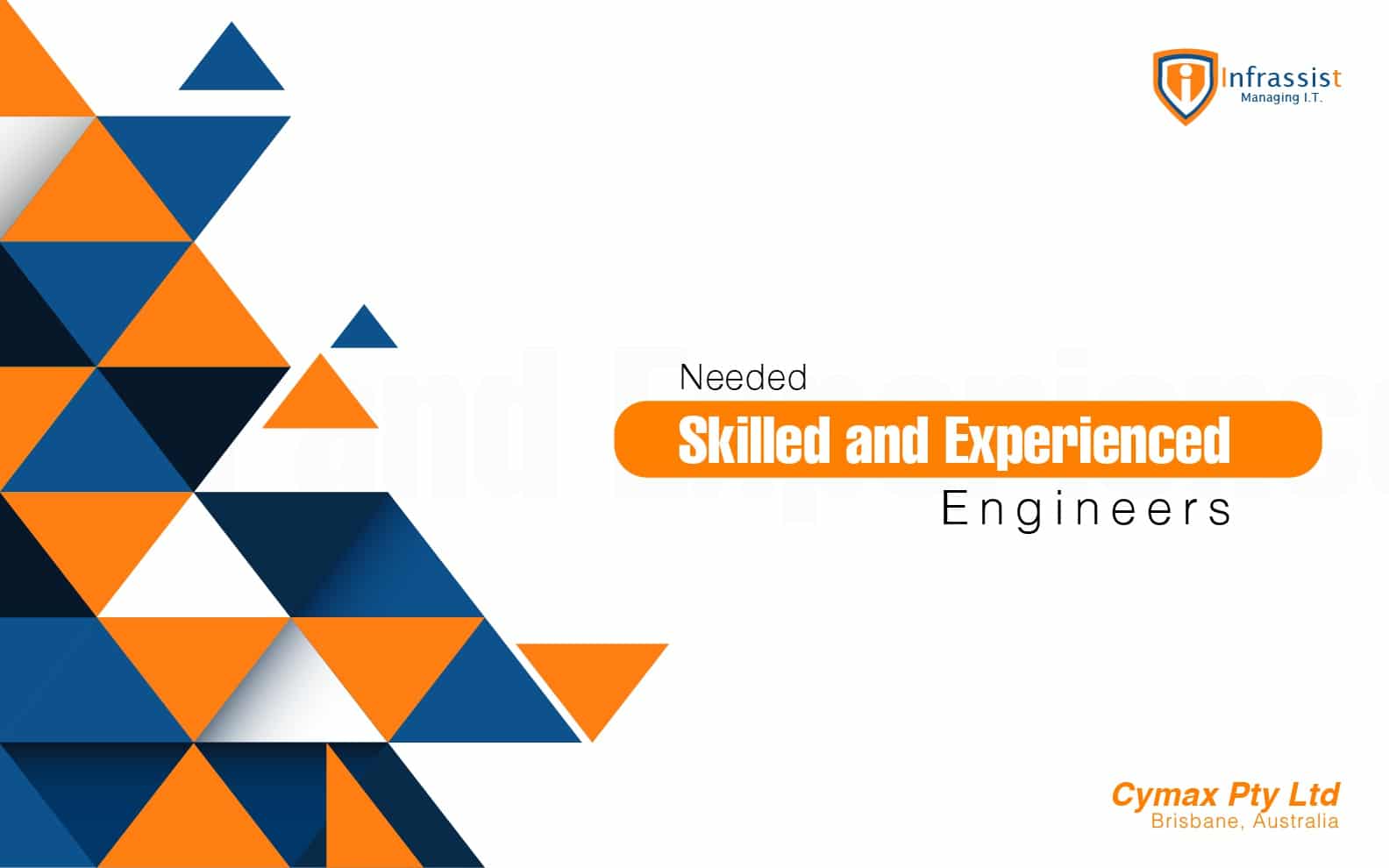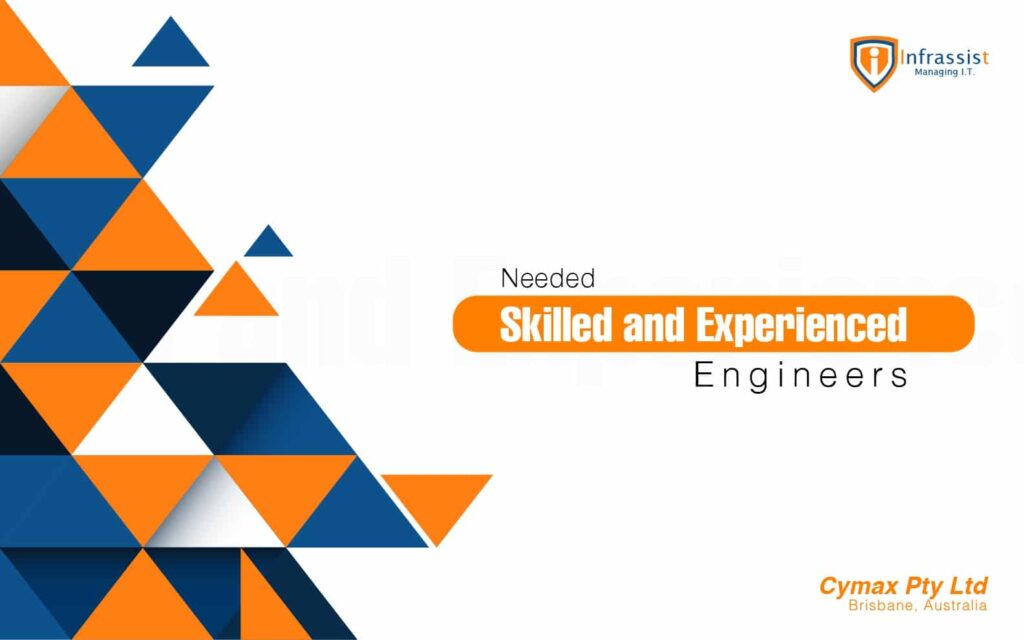 Cymax Pty Ltd | MSP Success Stories
Cymax Pty Ltd is expanding. They needed skilled and experienced resources and engineers that could work for them at cost-effective pricing. They were also looking for a team that provided them with backend technical support to cover up for holidays.
To read this story of success, click here.