FortiClient is a powerful VPN services provider, a market-leading protection suite that combines security, compliance, and access control into a single, lightweight client to offer us a completely secure and virtual private network.
FortiClient VPN by Fortinet is a lightweight software that provides a secure endpoint connection.
Simple interface and easy-to-navigate options.
Easy to configure, as only mandatory fields are required to fill in to set up a VPN profile.
Auto connect, credentials remember feature (only Username and Password) is also very handy.
Overall, the cost and maintenance of the product are pretty low.
Let's see how to configure a FortiClient VPN Client.
1. Downloading and installing the standalone FortiClient VPN client:
1.1 You can download the free VPN client from https://www.fortinet.com/support/product-downloads
Download and Install the VPN:
1.2 Click on 'Yes, I have read the agreement', and click on 'Next'.
Click on 'Install'. Now you can successfully download the FortiClient VPN
Once installed, you can click on 'Finish' to complete the process.
When the free VPN client is run for the first time, it displays a disclaimer. You cannot configure or create a VPN connection until you accept the disclaimer and click, I accept:
2. SSL VPN configuration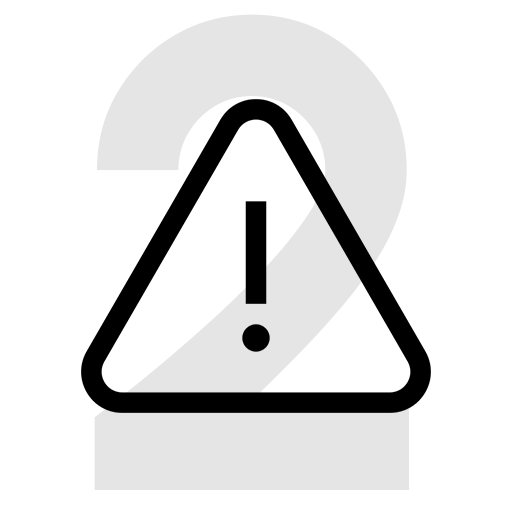 2.1 Fill required details on the page
2.2 Now login with the credentials which will be given to you by the administrator.
Enter your username and password.
2.3 Click on 'Yes'
2.4 If in your account FortiToken multi-factor authentication is enabled then you have to enter the token code
FortiClient displays the connection status, duration, and other relevant information

Click the Disconnect button when you are ready to terminate the VPN session.