Have you ever seen the "Secure Connection Failed" screen in Mozilla Firefox and been clueless about what to do? Here's how you can fix the error.
Why does the "secure connection failed" screen show up?
To keep your device safe, there is a built-in SSL Filtering SSL Scanning feature. This feature protects you from entering malicious websites. The "secure connection failed" error that you see is because your SSL filtering is enabled.
Here's what the screen looks like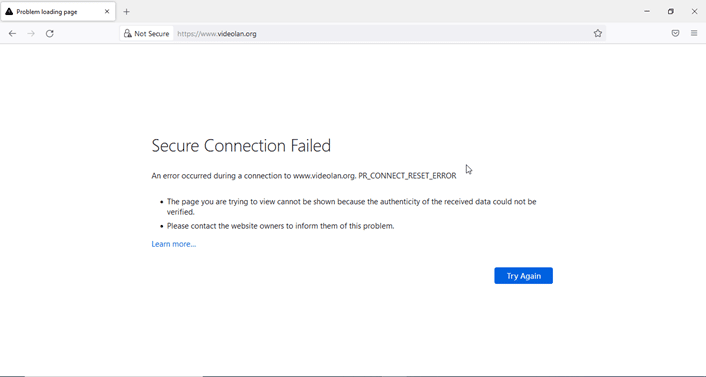 In spite of this, users can access the websites they want. How? Read further?
How to fix the "Secure Connection Failed" error in Mozilla Firefox
First, type about: config in the URL box
A screen like the one shown below will show up. Click Accept the Risk and Continue and after that, you must type OCSP below highlighted.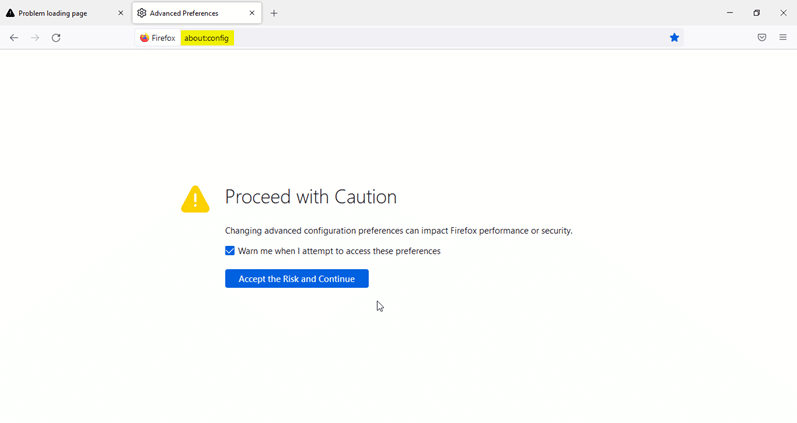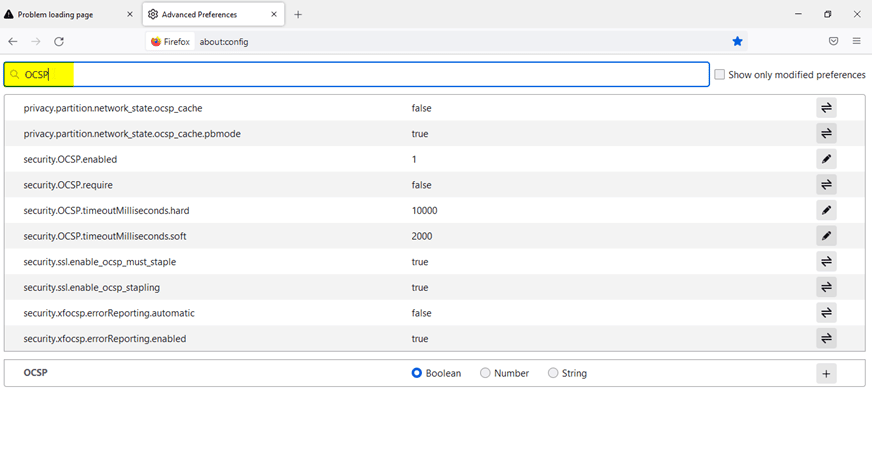 Once OCSP pops up, select the security.ssl.enable_ocsp_must_staple and toggle that value to false. Or you can double-click on it to toggle to false.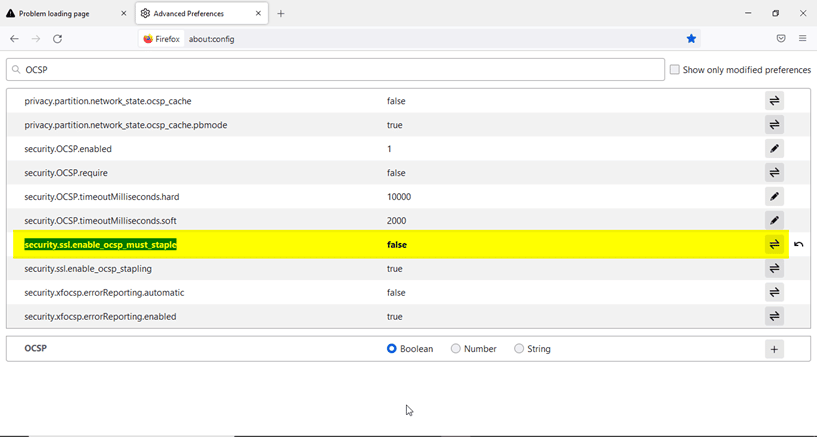 Now refresh/ reload the secure website error page
As you can see below, it should be working now.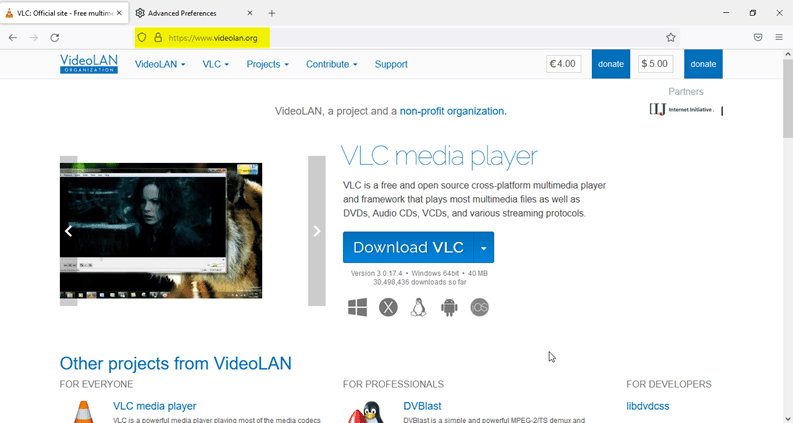 Note: Firefox uses a live certificate and that is a very secure channel but after disabling this configuration, your channel does not remain secure. This is because Firefox's live certificate is disabled after this toggle.
Upcoming
We upload a new blog on our website, every Thursday. You can explore our website to know more about us.