You get this message if your desktop repository has failed. Especially when even if you have a Windows Server Backup role installed, it would still show up the below mentioned error.

Cause
The Scheduled backup policy folder in the task scheduler is missing or broken. On startup, the wbadmin.msc snap-in queries, the scheduled tasks resulting in an error when they are missing or otherwise broken.
It also would happen when your backup location disk was failed.
In our case, backup disk health was fine and so we decided to delete the backup catalogue and re-create a new backup schedule by performing below steps:
Resolution
Open Task scheduler > Navigate to Microsoft > Windows > Backup. Note the start of the backup job.


Open elevated command prompt and run this command: wbadmin delete catalog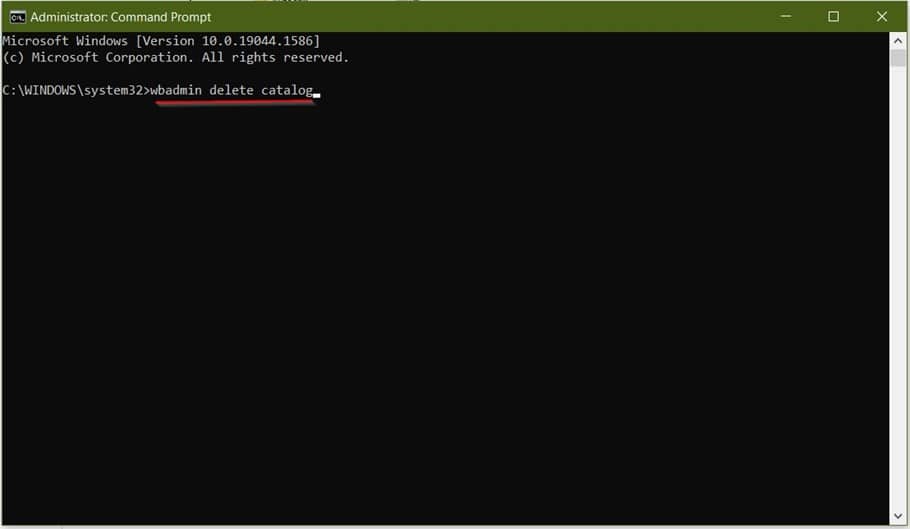 Enter Y or Yes to continue
After compiling the above command, you should not be able to see any task for backup in the Task scheduler
Open the User Interface Wbadmin.msc, Now you will not see the fatal error message.
Create a new backup schedule.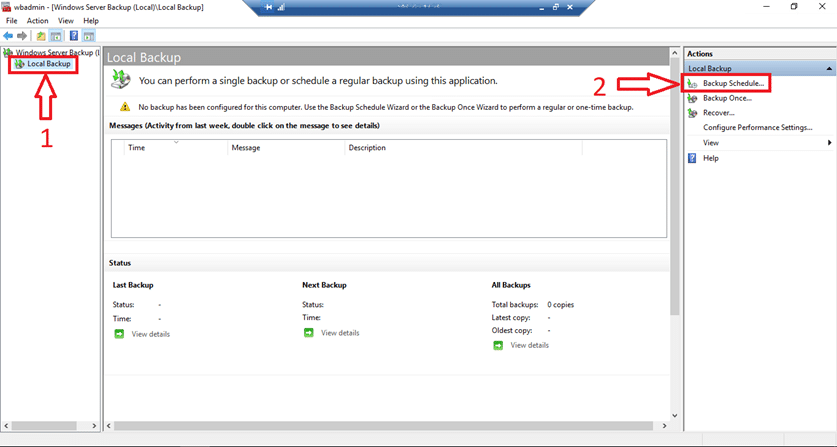 After creating a new backup schedule, you will see a new task created for backup in the task scheduler.
Upcoming
Infrassist uploads a new blog every week. Keep an eye on our blog section to learn more about resolutions to all your technical problems.