4.9 based on
28  Google reviews
Azure's Future-ready Cloud Solutions for MSPs
Manage cloud services that range from Computing,
Networking, Storage, Security, and many such cloud
functionalities within your Microsoft Azure Portal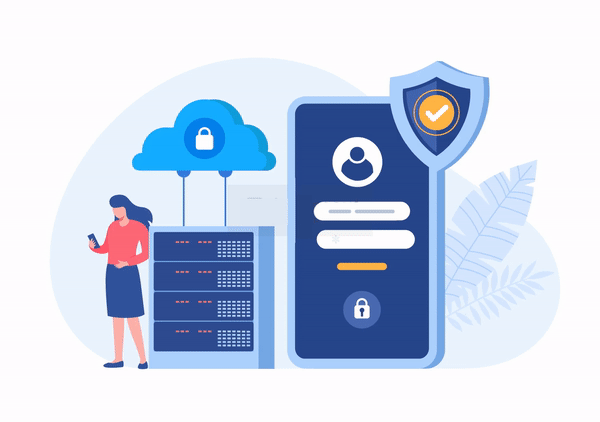 Why Do You Need an Azure Admin?
The role of an  Azure Administrator can often be too-much-to-handle. With the Plethora of functions that are now included in the Azure ecosystem, managing other tasks along with this can get a little too much. A dedicated expert who can work on this and to whom you can offload this, would make everyday functioning much easier. Having knowledge of 0365 and PowerShell scripts can really you understand and see how they can be used seamlessly to integrate with Microsoft Azure. The skilled and expert engineers at Infrassist are pre-equipped with all these skills and ready to provide you the best of remote support.
Azure Administrator
What can an

Azure Administrator

do for your MSP?
Optimize your Azure Infrastructure and Resources with our Managed Services. Our expert team provides comprehensive support and ensure that your Azure environment is secure, reliable, and performing at its best. Be it a simple setup or a complex multi-region environment, get custom services that meet your client's needs.
What We Set up
Our Azure Administrator Can Help You Set Up the Following:
Load balancers

Application

Gateways

Backup & Site Recovery

Migration

Windows Virtual Desktop

Azure Files
Hybrid Azure AD infrastructur
Azure AD DS (Active Directory Domain Services)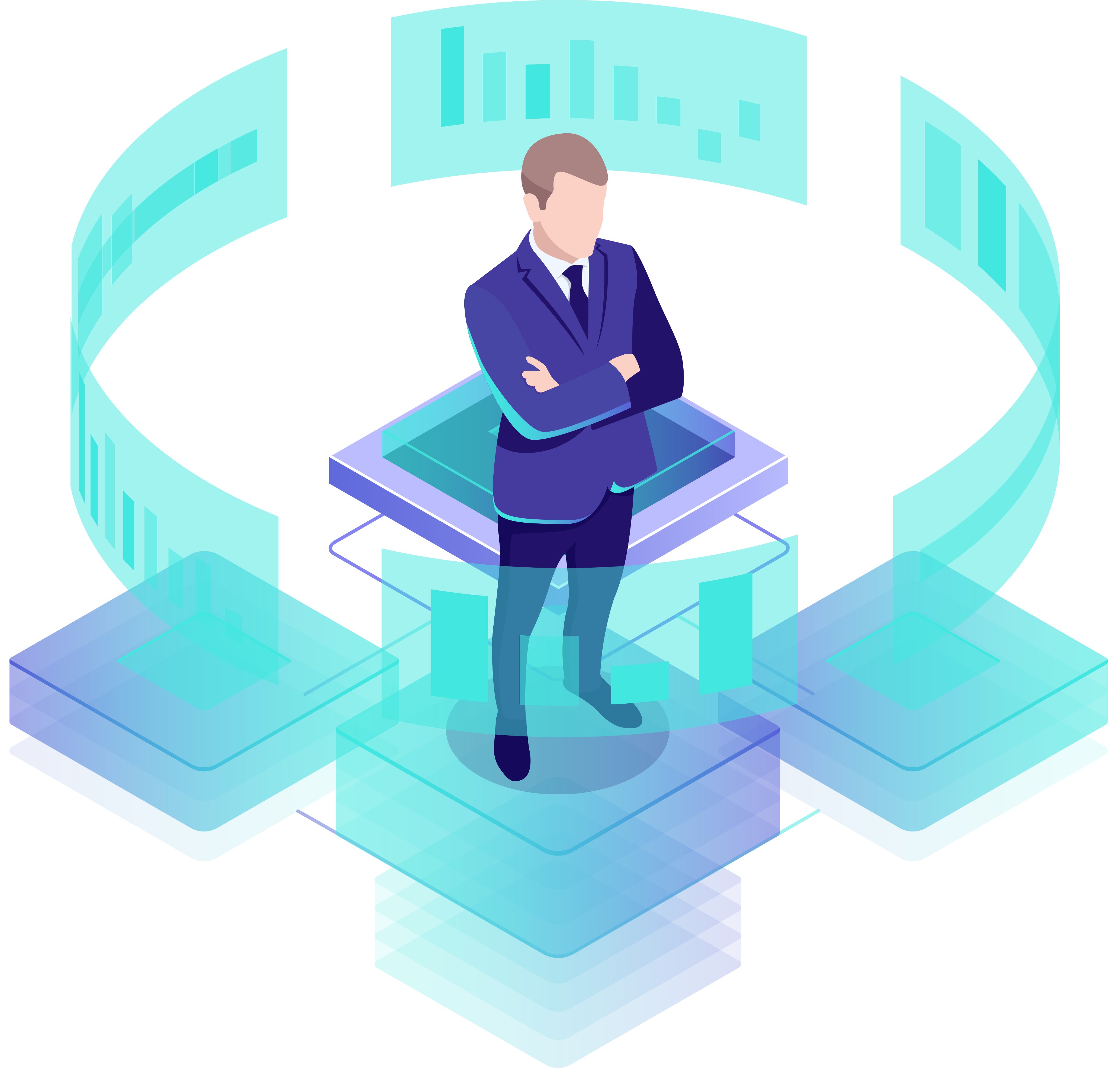 Managed Services to Optimize Your
Azure Infrastructure and Resources
Azure Admin provides a range of services to help clients manage their Azure infrastructure and resources. These services include Azure Virtual Machines for scalable computing power, Azure Active Directory for managing user identities and access, Azure App Service for developing and managing web and mobile apps, Azure Storage for secure cloud storage, Azure Networking for building and managing network infrastructures, and Azure Security Center for monitoring and managing security risks. As a white-labeled IT service provider, Infrassist's Azure Admin services can serve your clients' through a perfect approach. 
Our Experience Across Multiple RMM Platforms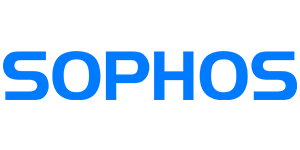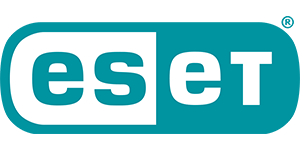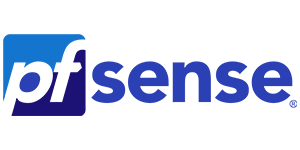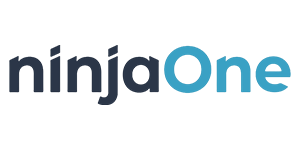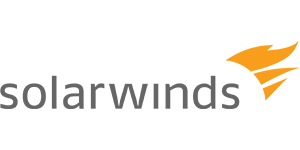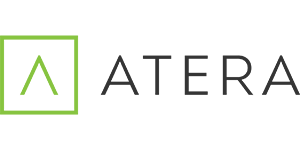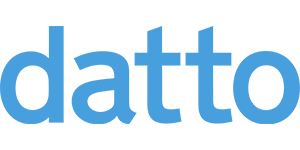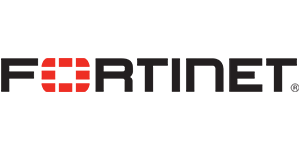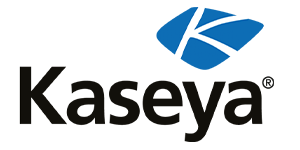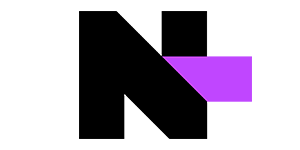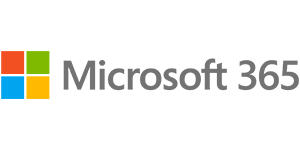 FAQ
Most common question
about our services
Azure Admin is a managed service offering provided by IT service providers that allows you to manage your Azure infrastructure and resources more efficiently. With Azure Admin, you can benefit from the expertise of a team of professionals who can help you optimize your Azure environment and ensure that it is secure and reliable.
Yes! Azure Admin is designed to work with any existing Azure resources you may have. Whether you have a few virtual machines or a complex multi-region setup, Azure Admin can help you manage your resources effectively.
The cost of Azure Admin can vary depending on the specific services and support you require. IT service providers may offer different pricing plans and packages, so it's important to discuss your needs with your provider and get a customized quote. However, the cost of Azure Admin is generally much lower than hiring a full-time IT staff to manage your Azure environment, making it an attractive option for many businesses.

Josh Paul
Tecnic Group- Australia
Great Communication and Perfection in Work
Tecnic Group has been working with Infrassist for over 12 months now. We have completed some major projects and tasks together, to me it was about communication and getting the work done correctly and efficiently, something they done so very well. We look forward to working together with Infrassist into the future.

Bren Sambunathan
Virtace Inc. - Canada
They help me stay on the right track
I rely on them profoundly as they keep me up to date and to make sure that I stay on the right track and ahead of the curve.

Pascal Gasser
Ganesh Hosting – Switzerland
All my special requirements were taken care of
Having some special requirements and heavy customization of Linux servers, Infrassist worked as our helping hand during the whole process providing a wall-to-wall support to maintain the efficiency.

Philippe de Groote
Saphico – Belgium
They are our go-to experts
We've been working with Infrassist since 2017 and I have to say that their services have transformed the way we do business. They are our 'Go-To' experts whenever we run into a difficult issue in Firewalls, Servers or O365s.

Sean Dendle
Cymax – Australia
Their team is responsive, flexible and proactive
We have been working with Infrassist for quite some time and have always found the team to be responsive, flexible, proactive and willing to offer out of the box suggestions. I am comfortable recommending their services and welcome anyone to reach out to me should you have specific questions.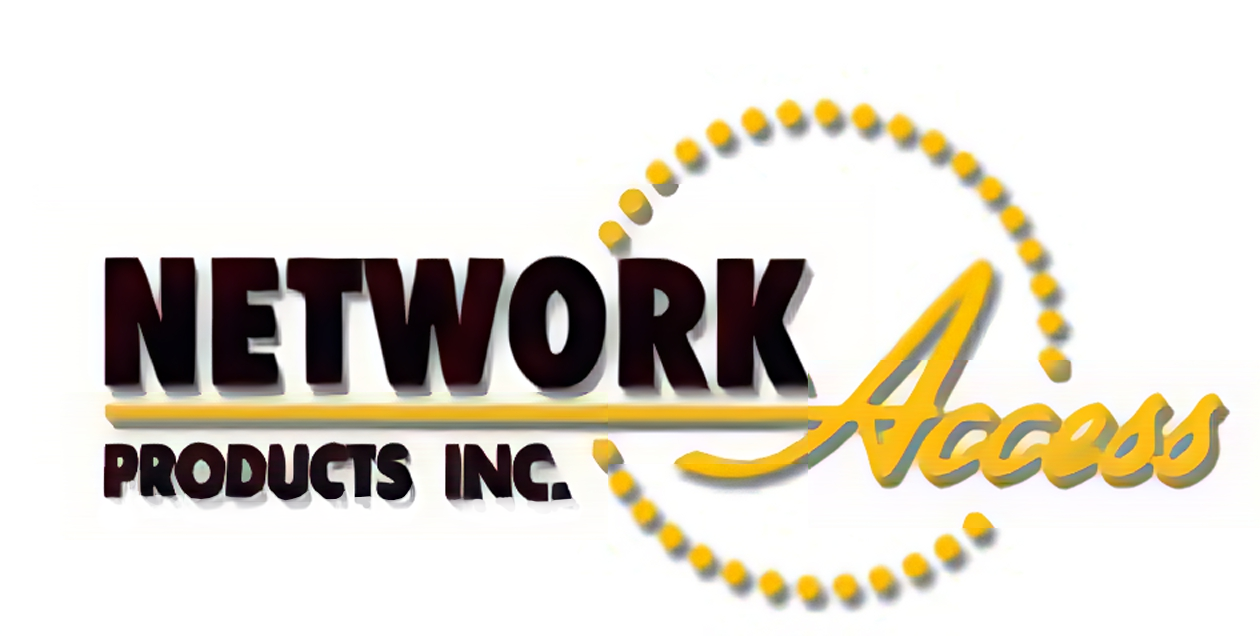 Tom Koll
Network Access Products Inc. - USA
Our client retention has grown YoY
We've been working with Infrassist for over 4 years now. We have accomplished some great milestones together with them. Our client retention ratio has grown YoY with the Infrassist Helpdesk team working around the clock with us. We truly recommend Infrassist.

Derek Standley
Adapt IT –UK
We have earned peace of mind and happy Customers
We have partnered with Infrassist for their 24-hour Service Desk and NOC/SOC services to watch over our systems and servers. On the backing of their efficient services and expertise, we have been able to take our business to the next level with an assurance of providing higher service levels to our customers. We have earned peace of mind, happy customers, and a team of technical experts working as our own.

Anton de Jager
Core Networks - South Africa
We are quite pleased with their services and immediate attention
I've worked with Infrassist on various occasions and found them to be very helpful and responsive. Their team has helped us with Fortigate, Forti Analyzer and FortiWiFi. We are quite pleased with their services and immediate attention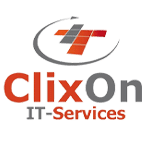 Jörg Buchheim
ClixOn- Berlin
They are highly professional and provide exceptional service
Infrassist provides some exceptional service, and they are highly professional with their work. The staff is friendly and always happy to help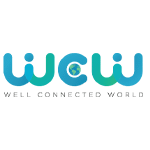 Adam Brown
Well Connected World- Australia
Well organized and an updated Staff
They are systematic at what they do. Projects are handled with such professionalism, and they have a staff that is well-organized and up to date. Automation of tasks are a boon as it has saved a lot of our engineer's time. We trust Infrassist and their services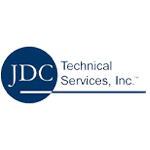 Jose Cruz
JDC Systems -USA
They go the extra mile<
We have been associated with Infrassist for 2 yrs, now. They have the right skills and the right, experienced people. They go the extra mile in providing service and I have personally felt that many times. They are the perfect NOC partner for us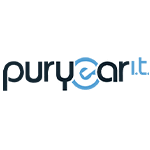 Dustin Puryear
Puryear IT -USA
Quick Response & Remediation<
I don't have to worry about my customers' networks anymore, Infrassist is always present. Their response times and remediation are quick and their service consistency is top-notch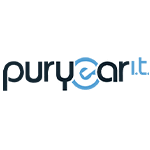 Chuck Van Duynhoven
EasyIT -USA
We are glad to have associated with them
NOC Services from Infrassist have always been excellent. Updated patches are surely a relief. We are glad to have associated with a partner like them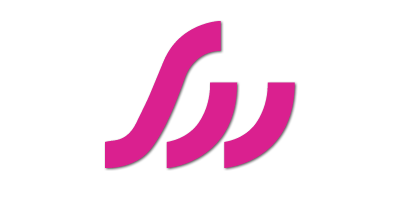 Adam Forman
Support Wizard - UK
I'm satisfied and happy with the Dedicated Engineer
I wish I would've signed up with Infrassist earlier. We had been looking for a skilled engineer to assist our IT Staff for long but never found one that met our criteria. These guys seemed convincing, and I thought we could give this a try. I must say I'm satisfied and happy with the dedicated engineer and the service that they have provided me.

Daniel WatsonDaniel Watson
Vertech IT Services - NZ
They seamlessly merged into our IT Team
They are the perfect IT Support partners. We've got great feedback from our clients and the ticket resolution is also quick- our customers are loving the prompt responses. The team did get onboarded soon and they have seamlessly merged into our Team and the tools we use. Loving the efficiency.
FROM THE BLOG
Latest News & Articles
Efficiently Manage Your Azure Environment with the Expertise of Our Azure Admin
Let's connect and let's get started!