4.9 based on
28  Google reviews
Azure's Future-ready Cloud Solutions for MSPs
Manage cloud services that range from Computing,
Networking, Storage, Security, and many such cloud
functionalities within your Microsoft Azure Portal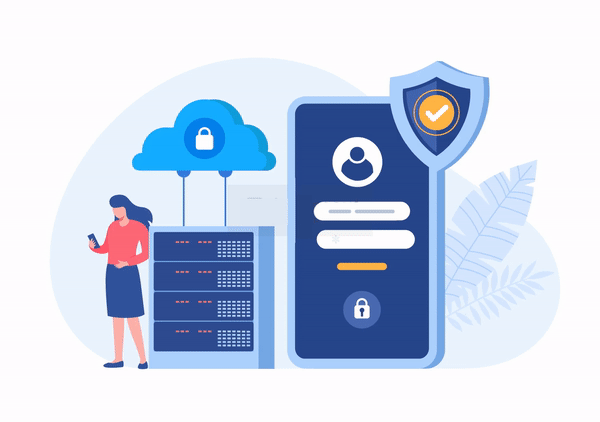 Why Does Your MSP Need an Azure Admin?
The role of an  Azure Administrator can often be too-much-to-handle. With the Plethora of functions that are now included in the Azure ecosystem, managing other tasks along with this can get a little too much. A dedicated expert who can work on this and to whom you can offload this, would make everyday functioning much easier. Having knowledge of 0365 and PowerShell scripts can really you understand and see how they can be used seamlessly to integrate with Microsoft Azure. The skilled and expert engineers at Infrassist are pre-equipped with all these skills and ready to provide you the best of remote support.
Azure Administrator
What can an

Azure Administrator

do for your MSP?
Optimize your Azure Infrastructure and Resources with our Managed Services. Our expert team provides comprehensive support and ensure that your Azure environment is secure, reliable, and performing at its best. Be it a simple setup or a complex multi-region environment, get custom services that meet your client's needs.
What We Set up
Our Azure Administrator Can Help You Set Up the Following:
Load balancers

Application

Gateways

Backup & Site Recovery

Migration

Windows Virtual Desktop

Azure Files
Hybrid Azure AD infrastructur
Azure AD DS (Active Directory Domain Services)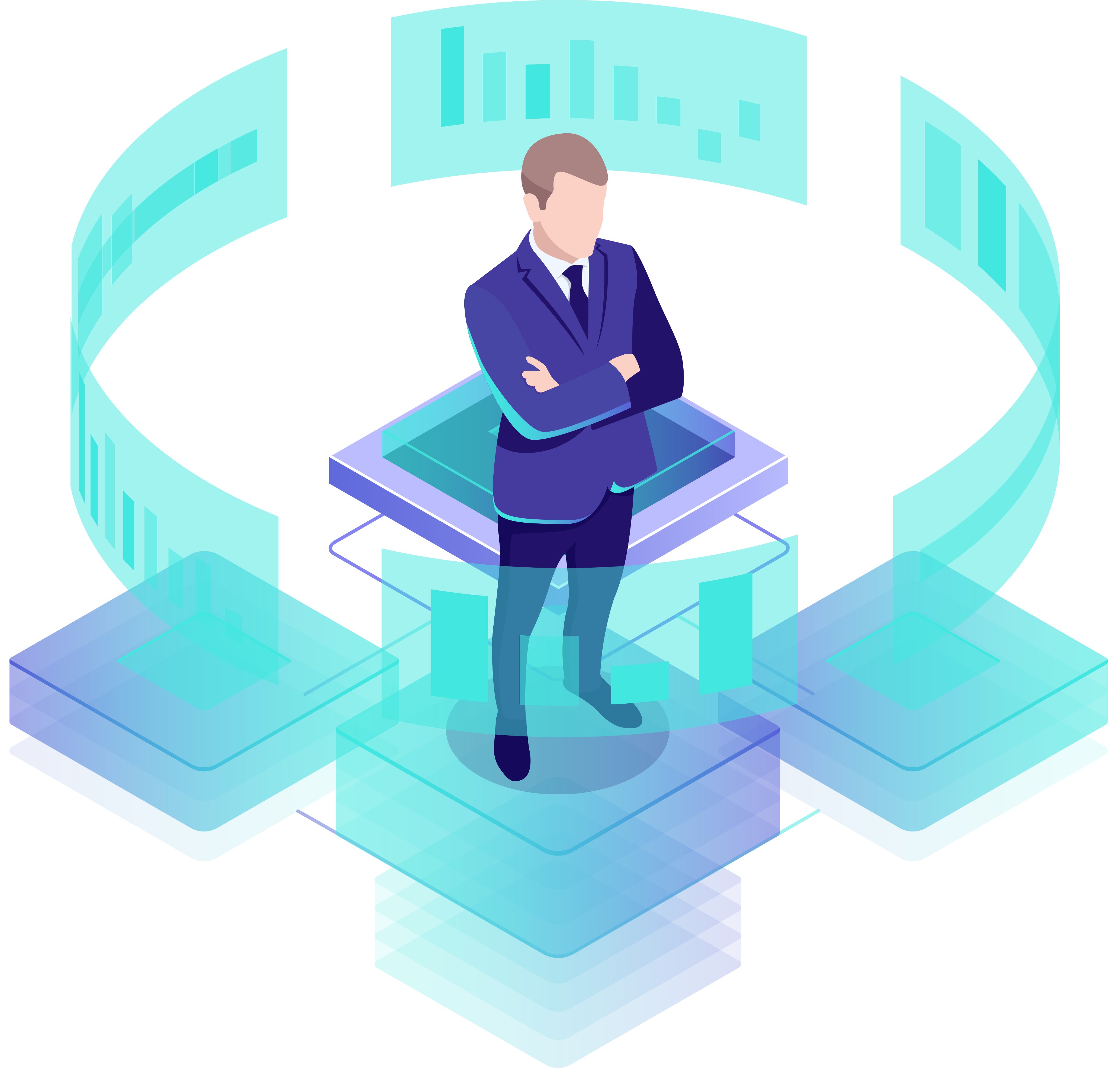 Managed Services to Optimize Your
Azure Infrastructure and Resources
Azure Admin provides a range of services to help clients manage their Azure infrastructure and resources. These services include Azure Virtual Machines for scalable computing power, Azure Active Directory for managing user identities and access, Azure App Service for developing and managing web and mobile apps, Azure Storage for secure cloud storage, Azure Networking for building and managing network infrastructures, and Azure Security Center for monitoring and managing security risks. As a white-labeled IT service provider, Infrassist's Azure Admin services can serve your clients' through a perfect approach. 
Our Experience Across Multiple RMM Platforms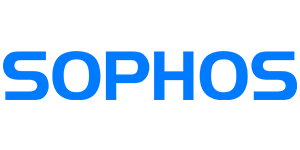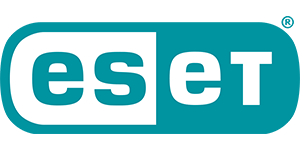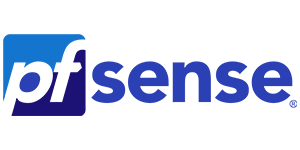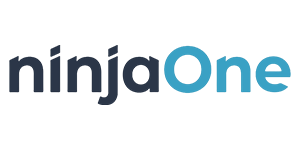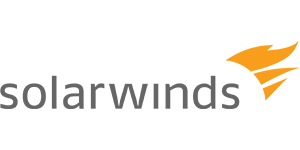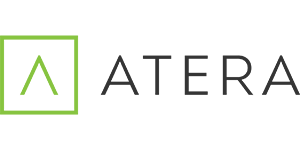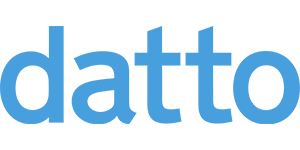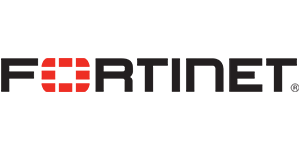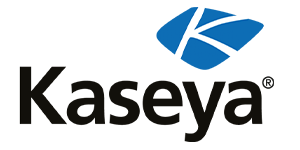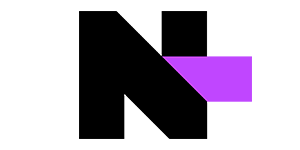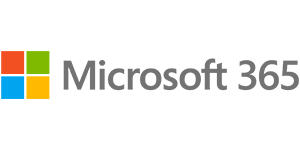 FAQ
Most common question
about our services
Azure Admin is a managed service offering provided by IT service providers that allows you to manage your Azure infrastructure and resources more efficiently. With Azure Admin, you can benefit from the expertise of a team of professionals who can help you optimize your Azure environment and ensure that it is secure and reliable.
Yes! Azure Admin is designed to work with any existing Azure resources you may have. Whether you have a few virtual machines or a complex multi-region setup, Azure Admin can help you manage your resources effectively.
The cost of Azure Admin can vary depending on the specific services and support you require. IT service providers may offer different pricing plans and packages, so it's important to discuss your needs with your provider and get a customized quote. However, the cost of Azure Admin is generally much lower than hiring a full-time IT staff to manage your Azure environment, making it an attractive option for many businesses.

Josh Paul
Tecnic Group- Australia
Great Communication and Perfection in Work
Tecnic Group has been working with Infrassist for over 12 months now. We have completed some major projects and tasks together, to me it was about communication and getting the work done correctly and efficiently, something they done so very well. We look forward to working together with Infrassist into the future.

Bren Sambunathan
Virtace Inc. - Canada
They help me stay on the right track
I rely on them profoundly as they keep me up to date and to make sure that I stay on the right track and ahead of the curve.
FROM THE BLOG
Latest News & Articles
Efficiently Manage Your Azure Environment with the Expertise of Our Azure Admin
Let's connect and let's get started!