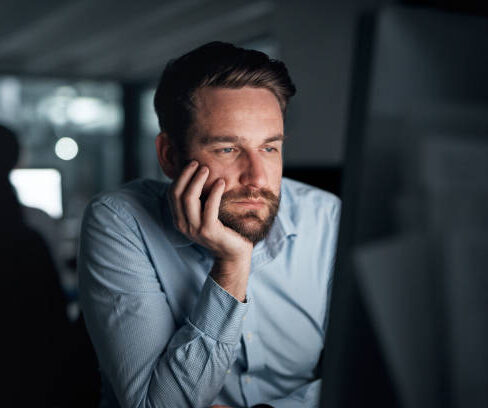 Ready-to-use Scripts
Wasting time on tedious repetitive tasks?
Ease your automation process with these ready-to-use scripts. These PowerShell Scripts would enable you to create and share components that can be executed across multiple devices at once.
Accurate. Efficient. Functional.
What is Automation?
When you don't want to waste your valuable resources by addressing the same mundane tasks repeatedly, scripting should be your choice.
This Script Hub page was created for you to be your one-stop-shop to find a set of scripts that could help you
This script will show us the validity period of password...
Read More
Using this script, we can Validate the Morden authentication is...
Read More
This script will let us know that the Morden authentication...
Read More
This script Detail disables the calendar sharing with External users.
Read More
This PowerShell Office 365 Password Policy script for set password...
Read More
This script Removes the user from all Azure AD groups,...
Read More
The attachment is a Export Distribution list Members From PowerShell...
Read More
This PowerShell Script lets you import contacts in Office 365....
Read More
Disclaimer
Our intention is to make our Script Hub a one-stop destination for you to find various PowerShell Scripts. Our Scripts are a culmination of syntaxes we have gathered from multiple sources over the Internet. Although all the scripts uploaded on our website have been tried and tested by our team of engineers, we do not guarantee seamless execution. Some scripts might work well for one and not for another. We also suggest you run a scan before executing this in your system.