4.9 based on
28  Google reviews
Best M365 Intune Services for MSPs
Securely manage all your clients' devices with M365 Intune Setup Services
Certified Company
Expertise, experience, and accreditation make us the right fit for your clients' Intune Setup.
WHO WE ARE
Setting Up a Strong Device Management System with M365 Intune Setup Services
At Infrassist, we understand the importance of secure and efficient mobile device and app management for organizations. That's why we offer Microsoft 365 Intune services, which provide a cloud-based solution for managing and securing your devices, apps, and data. With our expertise in Microsoft Intune, we can help you set up and manage this powerful tool, ensuring that your sensitive data is protected and that your devices are up-to-date with the latest security and feature releases.
Problems and Troubleshooting
Common Issues During Microsoft 365 Intune Setup
Intune Service Health & Tenant Health Check
Not a Valid License Assigned to User
User is Not Part of Correct AAD Group
Compliance Policies and Configuration Profiles Deployment Status
Assignment Status to Users or Groups
Mobile apps, App Protection Policies, Enrolment Restrictions
Microsoft Intune
Intune subscription: is licensed as a stand-alone service which is part of Enterprise Mobility + security (EMS)
Sign in to Endpoint Manager admin center as global administrator or Intune service administrator
Set Intune Standalone as MDM authority
Add users and groups which will receive the policies you create in Intune.
Assign Intune license to your users, then only user devices can enroll in Intune
Customize company portal app so it includes your organization details
Enroll devices
Enrolling devices allows them to receive the policies we create like Compliance policy, Configuration Profiles etc.
Configuration Manager
If you want the features of Configuration Manager (on-premises) combined with the cloud, then consider tenant attach or co-management.With Configuration Manager, you can:

Manage on-premises devices
Manage Partner or third party software updates
Create custom task sequences when deploying OS
Deploy and manage apps
How Do Our Certified Admins Approach the Process
M365 Intune Setup Services is a solution for managing and securing mobile devices, PCs, and applications. The setup process includes initial planning, account setup, device enrollment, policy configuration, application deployment, and monitoring. By following these steps, organizations can successfully implement Intune and improve their device management capabilities.
System Requirements for Microsoft 365 Intune Setup
The system requirements for M365 Intune Setup depend on the specific features and functionalities being used. Here are some general system requirements for using M365 Intune:
Android 8.0 and later (including Samsung knox 3.0 and higher)

Apple IOS 14.0 and later

Apple IpadOS 14.0 and later

MacOS 11.0 and later

Microsoft Windows 10/11

Ubuntu Desktop 22.04.1 LTS with a GNOME graphical desktop environment

Ubuntu Desktop 20.04 LTS with a GNOME graphical desktop environment
What are the Benefits
M365 Intune: The Solution for Your
Device Management Needs
Why Should You Seek Professional Help and Not Do It Yourself?
While it may be possible for someone to set up Microsoft 365 Intune services on their own, seeking professional help is recommended. Microsoft 365 Intune is a complex technology that requires technical expertise to set up and manage properly. A professional with experience in Microsoft Intune can help ensure that the setup is done correctly, avoiding potential issues and implementing best practices for configuration and security measures. Additionally, a professional can help streamline the setup process, saving you time that can be better spent on other business activities.
The Benefits of Partnering with Infrassist
We streamline, manage, and administrate remote devices enabling MSPs to manage IT needs remotely and proactively monitor client endpoints, networks, and computers – on their own terms – simply, efficiently, and from anywhere.
Infrassist has a dedicated Professional services department and tools for M365 complete ecosystem.
Our engineers are M365 Certified Admins who take have extensive experience in Microsoft Intunetechnologies.
Our experts can consult and help you optimize your investment by recommending the most cost-efficient solutions for your requirements.
We are ISO27001 accredited so you can absolutely rely on us for your clients' data
We have worked with 100+ MSPs giving us broad experience in streamlining operations.
Extended support to your customers as an MSP so that your engineers spend more time on ground to push up the bottom line
Our Experience Across Multiple RMM Platforms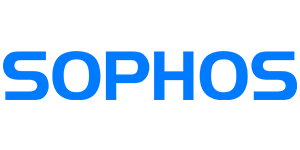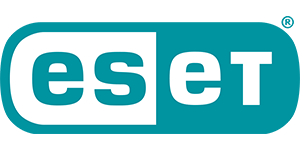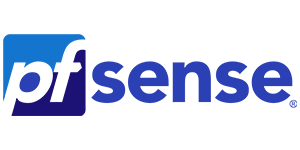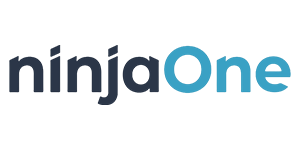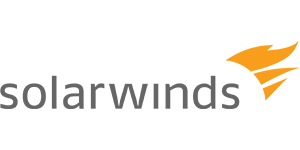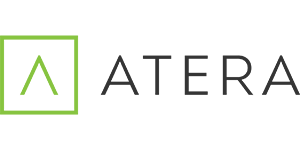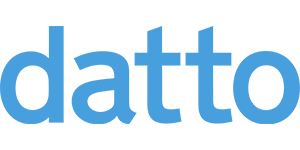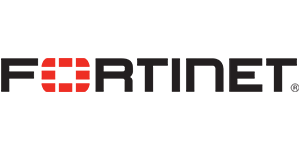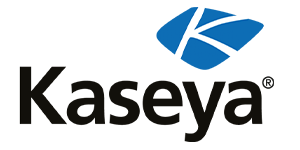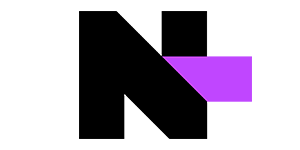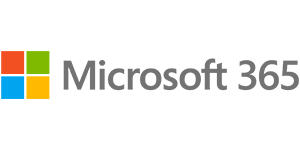 Josh Paul
Tecnic Group- Australia
Great Communication and Perfection in Work
Tecnic Group has been working with Infrassist for over 12 months now. We have completed some major projects and tasks together, to me it was about communication and getting the work done correctly and efficiently, something they done so very well. We look forward to working together with Infrassist into the future.

Bren Sambunathan
Virtace Inc. - Canada
They help me stay on the right track
I rely on them profoundly as they keep me up to date and to make sure that I stay on the right track and ahead of the curve.
FROM THE BLOG
Latest News & Articles
Need a Dedicated M365 Intune Setup Team for Your MSP?
Secure Your Clients' Networks with Expert Firewall Assessments