4.9 based on
28  Google reviews
Best IT Automation Services for MSPs
Focus on tasks that demand your attention,
let the rest be done via IT Automation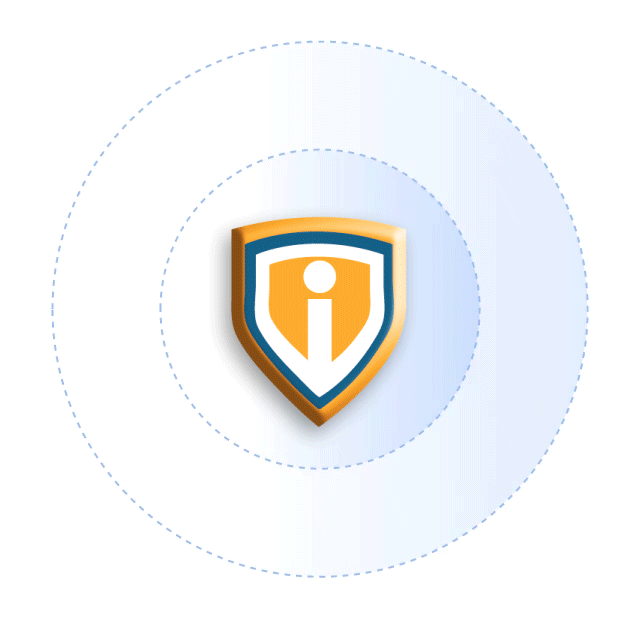 Accelerate Your Business Growth with Infrassist's Custom IT Automation
IT automation is a crucial tool for businesses seeking to reduce costs, increase efficiency, and improve IT services. Infrassist is the ideal option for those looking to streamline their IT operations. Our experienced team can design, implement, and maintain customized automation solutions that meet the unique needs of each client while you focus on your core business. With the latest tools and technologies, Infrassist can help businesses improve their IT services while reducing costs and increasing efficiency, making them more competitive.
WHY INFRASSIST
Automated Solutions At Your Service!
With IT Automation enabled and implemented, you can do more with your existing staff. Your team can focus on other important things while Automation takes care of your routine tasks. You can schedule tasks on your RMM (such as automatic patch updates, daily, weekly, and monthly reports, disk clean-up, weekly maintenance, and so much more) and configure tasks to trigger action.
We offer Automation Services Across
We streamline, manage, and administrate remote devices enabling MSPs to manage IT needs remotely and proactively monitor client endpoints, networks, and computers – on their own terms – simply, efficiently, and from anywhere.
Remote Monitoring & Management Tool
Automate the RMM tool of an MSP so that recurring tasks or issues can be proactively fixed & remediated. Our team creates Custom Scripts for your RMM tools based on your requirement & we create PowerShell Scripts which will make your everyday IT more lucid.
Extend the capabilities of your applications and get your systems and apps to work in tandem. We carry out custom integrations using APIs which allows MSP businesses to seamlessly manage each integration between different apps.
Power BI & Power Automate
Streamline repetitive tasks by proper implementation of Power BI and Power Automate. Microsoft tenants can use our automation services to implement it across all their users' profiles and systems at once.
Windows Autopilot will be used to give the user a complete Out of Box Experience (OOBE) which will be enabled for all new users
Mobile Device Management & Mobile Application Management
Mobile Device Management and Mobile Application Management will be used for Complete Device Management

Josh Paul
Tecnic Group- Australia
Great Communication and Perfection in Work
Tecnic Group has been working with Infrassist for over 12 months now. We have completed some major projects and tasks together, to me it was about communication and getting the work done correctly and efficiently, something they done so very well. We look forward to working together with Infrassist into the future.

Bren Sambunathan
Virtace Inc. - Canada
They help me stay on the right track
I rely on them profoundly as they keep me up to date and to make sure that I stay on the right track and ahead of the curve.
Our Experience Across Multiple RMM Platforms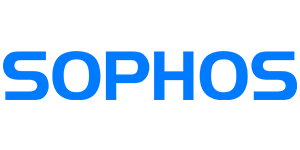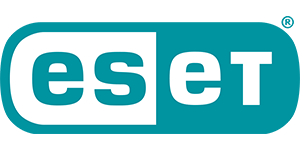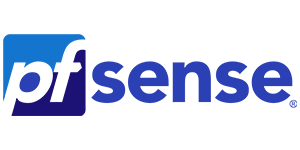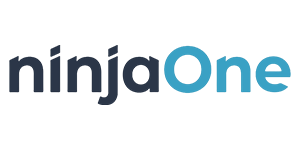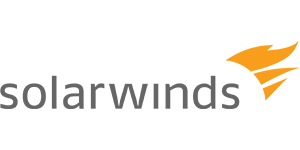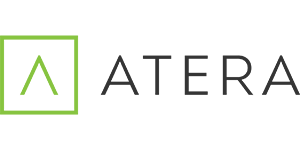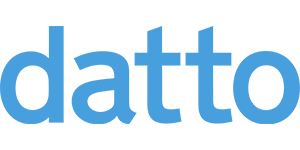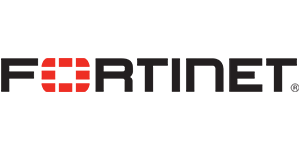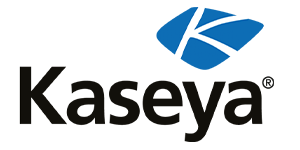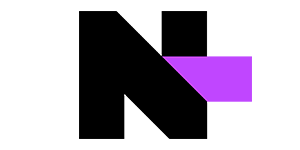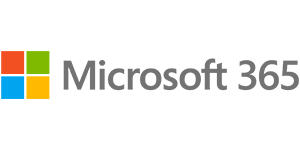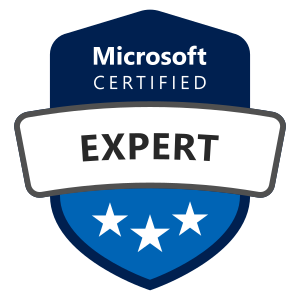 Frequently Asked Questions
We Help MSPs Automate their II Solutions
IT automation is the process of using software tools and technology to automate repetitive and manual IT tasks, workflows, and processes. IT automation can benefit your MSP business by reducing manual labor, increasing efficiency, improving consistency and accuracy, minimizing errors and downtime, enhancing security and compliance, and freeing up your IT staff to focus on higher-level tasks and strategic initiatives. By leveraging IT automation services, your MSP can increase productivity, reduce costs, and deliver better value to your clients.
An example of IT automation is the automatic provisioning and configuration of new servers or workstations using a tool like Puppet or Chef.
Technologies used for IT automation include configuration management tools like Puppet, Chef, and Ansible, scripting languages like Python and PowerShell, containerization platforms like Docker and Kubernetes, and cloud automation services like AWS CloudFormation and Azure Resource Manager.
FROM THE BLOG
Latest News & Articles
Do you need a thorough RMM Audit for your MSP?