4.9 based on
28  Google reviews
Best IT Automation Services for MSPs
Focus on tasks that demand your attention,
let the rest be done via IT Automation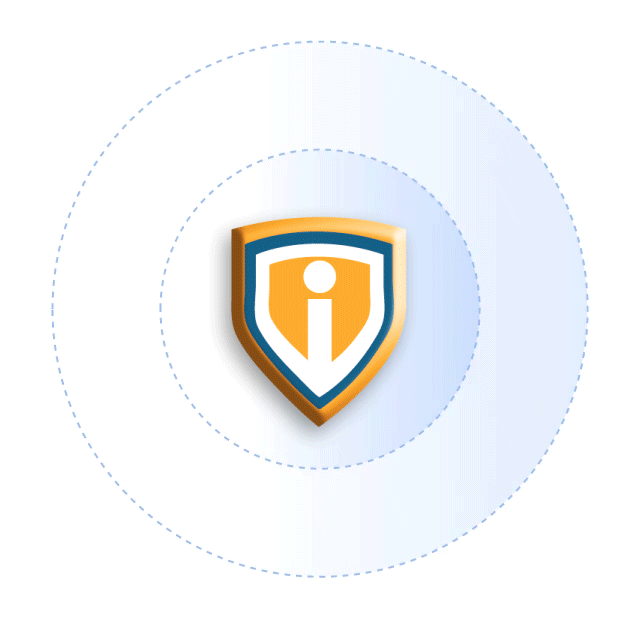 Accelerate Your Business Growth with Infrassist's Custom IT Automation
IT automation is a crucial tool for businesses seeking to reduce costs, increase efficiency, and improve IT services. Infrassist is the ideal option for those looking to streamline their IT operations. Our experienced team can design, implement, and maintain customized automation solutions that meet the unique needs of each client while you focus on your core business. With the latest tools and technologies, Infrassist can help businesses improve their IT services while reducing costs and increasing efficiency, making them more competitive.
WHY INFRASSIST
Automated Solutions At Your Service!
With IT Automation enabled and implemented, you can do more with your existing staff. Your team can focus on other important things while Automation takes care of your routine tasks. You can schedule tasks on your RMM (such as automatic patch updates, daily, weekly, and monthly reports, disk clean-up, weekly maintenance, and so much more) and configure tasks to trigger action.
We offer Automation Services Across
We streamline, manage, and administrate remote devices enabling MSPs to manage IT needs remotely and proactively monitor client endpoints, networks, and computers – on their own terms – simply, efficiently, and from anywhere.
Remote Monitoring & Management Tool
Automate the RMM tool of an MSP so that recurring tasks or issues can be proactively fixed & remediated. Our team creates Custom Scripts for your RMM tools based on your requirement & we create PowerShell Scripts which will make your everyday IT more lucid.
Extend the capabilities of your applications and get your systems and apps to work in tandem. We carry out custom integrations using APIs which allows MSP businesses to seamlessly manage each integration between different apps.
Power BI & Power Automate
Streamline repetitive tasks by proper implementation of Power BI and Power Automate. Microsoft tenants can use our automation services to implement it across all their users' profiles and systems at once.
Windows Autopilot will be used to give the user a complete Out of Box Experience (OOBE) which will be enabled for all new users
Mobile Device Management & Mobile Application Management
Mobile Device Management and Mobile Application Management will be used for Complete Device Management

Josh Paul
Tecnic Group- Australia
Great Communication and Perfection in Work
Tecnic Group has been working with Infrassist for over 12 months now. We have completed some major projects and tasks together, to me it was about communication and getting the work done correctly and efficiently, something they done so very well. We look forward to working together with Infrassist into the future.

Bren Sambunathan
Virtace Inc. - Canada
They help me stay on the right track
I rely on them profoundly as they keep me up to date and to make sure that I stay on the right track and ahead of the curve.

Pascal Gasser
Ganesh Hosting – Switzerland
All my special requirements were taken care of
Having some special requirements and heavy customization of Linux servers, Infrassist worked as our helping hand during the whole process providing a wall-to-wall support to maintain the efficiency.

Philippe de Groote
Saphico – Belgium
They are our go-to experts
We've been working with Infrassist since 2017 and I have to say that their services have transformed the way we do business. They are our 'Go-To' experts whenever we run into a difficult issue in Firewalls, Servers or O365s.

Sean Dendle
Cymax – Australia
Their team is responsive, flexible and proactive
We have been working with Infrassist for quite some time and have always found the team to be responsive, flexible, proactive and willing to offer out of the box suggestions. I am comfortable recommending their services and welcome anyone to reach out to me should you have specific questions.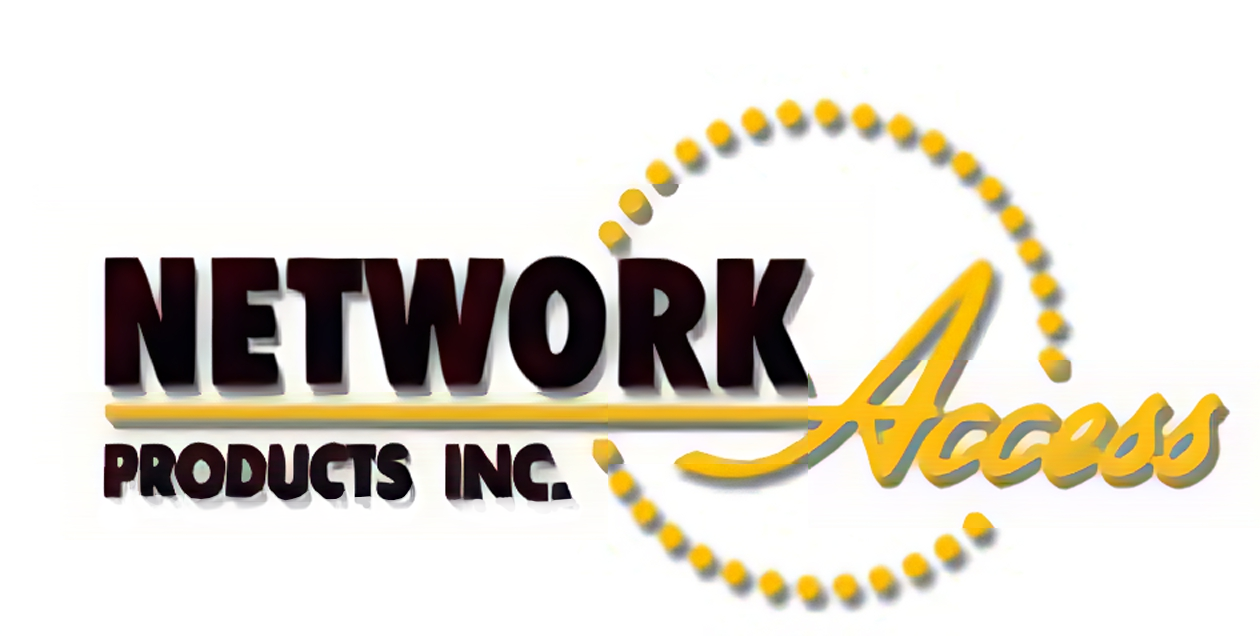 Tom Koll
Network Access Products Inc. - USA
Our client retention has grown YoY
We've been working with Infrassist for over 4 years now. We have accomplished some great milestones together with them. Our client retention ratio has grown YoY with the Infrassist Helpdesk team working around the clock with us. We truly recommend Infrassist.

Derek Standley
Adapt IT –UK
We have earned peace of mind and happy Customers
We have partnered with Infrassist for their 24-hour Service Desk and NOC/SOC services to watch over our systems and servers. On the backing of their efficient services and expertise, we have been able to take our business to the next level with an assurance of providing higher service levels to our customers. We have earned peace of mind, happy customers, and a team of technical experts working as our own.

Anton de Jager
Core Networks - South Africa
We are quite pleased with their services and immediate attention
I've worked with Infrassist on various occasions and found them to be very helpful and responsive. Their team has helped us with Fortigate, Forti Analyzer and FortiWiFi. We are quite pleased with their services and immediate attention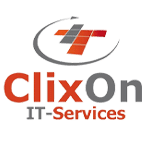 Jörg Buchheim
ClixOn- Berlin
They are highly professional and provide exceptional service
Infrassist provides some exceptional service, and they are highly professional with their work. The staff is friendly and always happy to help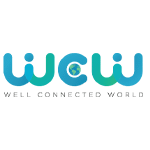 Adam Brown
Well Connected World- Australia
Well organized and an updated Staff
They are systematic at what they do. Projects are handled with such professionalism, and they have a staff that is well-organized and up to date. Automation of tasks are a boon as it has saved a lot of our engineer's time. We trust Infrassist and their services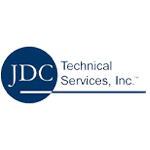 Jose Cruz
JDC Systems -USA
They go the extra mile<
We have been associated with Infrassist for 2 yrs, now. They have the right skills and the right, experienced people. They go the extra mile in providing service and I have personally felt that many times. They are the perfect NOC partner for us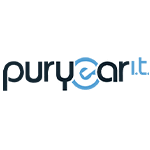 Dustin Puryear
Puryear IT -USA
Quick Response & Remediation<
I don't have to worry about my customers' networks anymore, Infrassist is always present. Their response times and remediation are quick and their service consistency is top-notch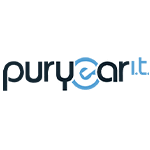 Chuck Van Duynhoven
EasyIT -USA
We are glad to have associated with them
NOC Services from Infrassist have always been excellent. Updated patches are surely a relief. We are glad to have associated with a partner like them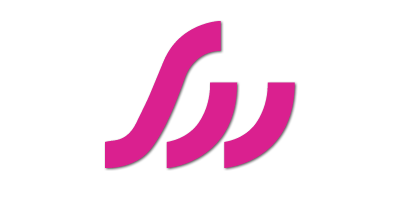 Adam Forman
Support Wizard - UK
I'm satisfied and happy with the Dedicated Engineer
I wish I would've signed up with Infrassist earlier. We had been looking for a skilled engineer to assist our IT Staff for long but never found one that met our criteria. These guys seemed convincing, and I thought we could give this a try. I must say I'm satisfied and happy with the dedicated engineer and the service that they have provided me.

Daniel WatsonDaniel Watson
Vertech IT Services - NZ
They seamlessly merged into our IT Team
They are the perfect IT Support partners. We've got great feedback from our clients and the ticket resolution is also quick- our customers are loving the prompt responses. The team did get onboarded soon and they have seamlessly merged into our Team and the tools we use. Loving the efficiency.
Our Experience Across Multiple RMM Platforms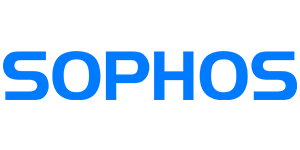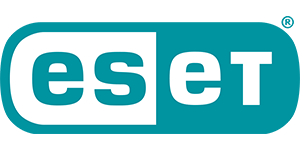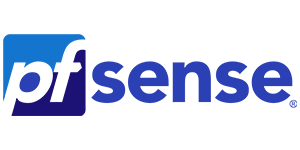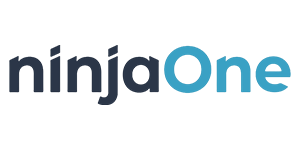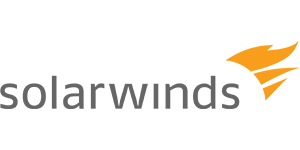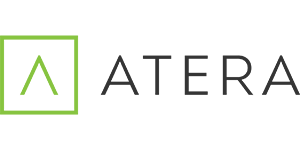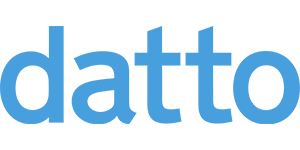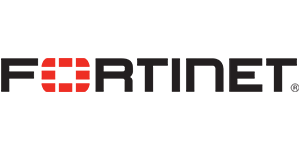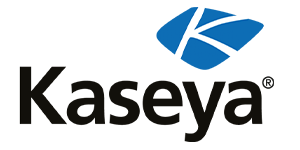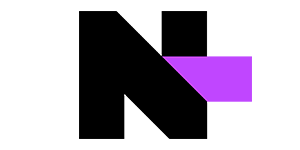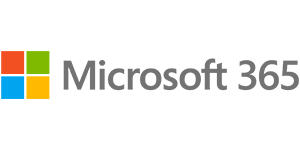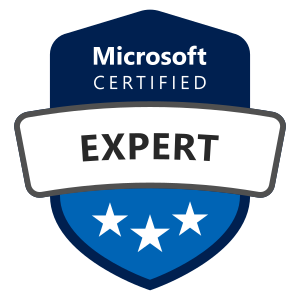 Frequently Asked Questions
We Help MSPs Automate their II Solutions
IT automation is the process of using software tools and technology to automate repetitive and manual IT tasks, workflows, and processes. IT automation can benefit your MSP business by reducing manual labor, increasing efficiency, improving consistency and accuracy, minimizing errors and downtime, enhancing security and compliance, and freeing up your IT staff to focus on higher-level tasks and strategic initiatives. By leveraging IT automation services, your MSP can increase productivity, reduce costs, and deliver better value to your clients.
An example of IT automation is the automatic provisioning and configuration of new servers or workstations using a tool like Puppet or Chef.
Technologies used for IT automation include configuration management tools like Puppet, Chef, and Ansible, scripting languages like Python and PowerShell, containerization platforms like Docker and Kubernetes, and cloud automation services like AWS CloudFormation and Azure Resource Manager.
FROM THE BLOG
Latest News & Articles
Do you need a thorough RMM Audit for your MSP?