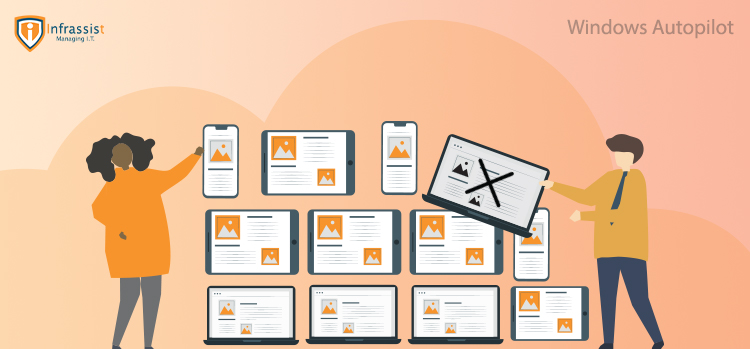 Windows Autopilot Proof of Concept – A Case Study | Infrassist
Joy* runs an on-premises AD environment with user identities synchronized to Azure Active Directory using Azure AD Connect (DirSync). They use Office365 for their emails & Office apps. All Device management functions are solely being managed by on-premises domain controller servers & OS imaging tools. The objective of this project was to provide Windows autopilot Proof of Concept, Deployment, Discovery and propose the best recommended settings by reviewing their existing Autopilot profiles configurations.
To know more, read the entire case study.