4.9 based on
28  Google reviews
Best Firewall and Endpoint Admin
Services for MSPs
Shielding Your Clients' IT Network and Infrastructure from Harm.
Here's What a Firewall & Endpoint Admin does for You:
Continuous monitoring of the firewall and consistently applying best practices can be an exhausting process. This often takes your focus away from expanding your business and clientele. Our experts in Firewall, will constantly monitor and upgrade your firewall providing services to your clients which in turn increases their business value when they feel secured from cyberattacks.
WHAT WE'RE OFFERING
Our Firewall & Endpoint Admin Services Comprise of:
Infrassist's Firewall and Endpoint Admin services provide installation, configuration, hardening, and migration support for organizations looking to secure their network and endpoints. Our experienced team can help you set up, optimize, or migrate to a new security solution, ensuring your organization is fully protected against cyber threats.
Benefits of Firewall and Endpoint Admin
8+ Years of Experience
Certified professionals with extensive knowledge Azure infrastructure and resources, enabling us to deliver top-quality Azure Admin services
Improved Network Security

Firewall administration helps to enhance network security by preventing unauthorized access to your network and protecting against potential security threats such as viruses, malware, and hacking attempts.

 Network Performance Optimization

By monitoring and controlling network traffic, a firewall can help optimize network performance by preventing bandwidth congestion and ensuring that critical network resources are available when needed.

Regulatory Compliance

Firewall administration can help businesses meet regulatory compliance requirements for security and data privacy. Compliance with industry standards such as HIPAA and PCI-DSS can help protect against legal and financial liabilities.

 Early Detection of Threats

Firewall administrators can monitor network traffic in real-time, detecting and responding to potential threats before they become more serious issues.

Cost Savings

Firewall administration can help businesses save money by reducing the likelihood of security incidents and the associated costs of responding to them. This can include costs related to data loss, system downtime, and legal and regulatory fines.
Firewall Admin
An Admin/dedicated engineer who would look after your firewall and perform all functions right from Installation to Interation
We specialize in installing, configuring, troubleshooting, and maintaining both software & hardware firewalls which will significantly reduce online threats. Our team can help you implement a robust firewall solution on-premise and in the cloud is critical to secure our customers and ensure business continuity while determining the right security solution for your specific environment and ensuring that it is implemented and configured effectively
Our firewall hardening services is a collection of tools, techniques, and best practices to reduce vulnerability in your network. The goal of the hardening is to reduce security risk by eliminating potential attack vectors and condensing the network's attack surface.
Our team supports all the leading firewall vendors with firewall management, optimization, and support services. Our team benefits from in depth expertise relating to the complete range of network security appliances and we work collaboratively with our technology partners to optimize processes and toolsets for the implementation of Firewall Migration services.
We help you migrate
-Configuration from one model to another – E.g. Cyberoam migration to Sophos.
-Migration from one vendor to another – E.g. Cyberoam config migration to Pfsense.
We help you integrate firewall with SIEM solutions –
E.g. Sophos integration with ELK Stack, FortiGate integration with FortiAnalyser.
Endpoint Admin
An Admin/dedicated engineer who is specialized in securing all your endpoints and will look after them and perform all functions
All your endpoint devices, whether it be your desktop, laptop or mobile devices can be secured from threats. We specialize in installing, configuring, troubleshooting, and maintaining the endpoint software. Our team can help you implement a robust endpoint security on-premises and in the cloud
Efficient Endpoint policies will be put in place and all endpoints will be updated; Setting up Update Caches depending on the Internet bandwidth availability
Monitoring the threats and alerts and working on correcting them.
Integration with Firewall for Synchronized Security
Threat Detection and Prevention
Here's How a Firewall & Endpoint Admin can Detect and Prevent Threats:
Firewalls are an essential component of network security, and they can help detect and prevent various types of cyber threats, such as malware, hacking attempts, and phishing scams. Firewall administration services provide a way to manage and configure firewalls to optimize their effectiveness in preventing unauthorized access to your network.Here are some ways that firewall administration services can help detect and prevent various types of cyber threats
Hacking Attempts Prevention
Firewalls can prevent hacking attempts by examining network traffic and blocking unauthorized access attempts. Firewall administrators can configure rules to block traffic to and from known hackers or suspicious IP addresses, which can prevent unauthorized access attempts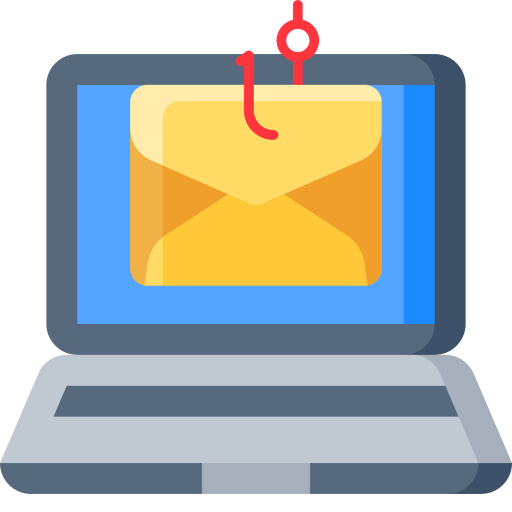 Phishing Scams Prevention
Firewalls can prevent phishing scams by examining email traffic and filtering out known phishing attempts. Firewall administrators can configure rules to block traffic to and from known phishing domains or IP addresses, preventing users from being tricked into revealing sensitive information
Our Experience Across Multiple RMM Platforms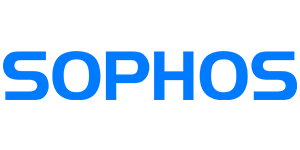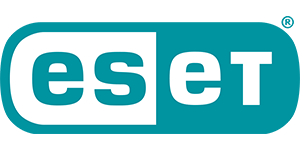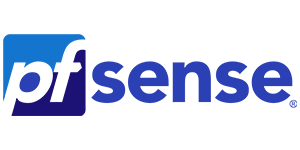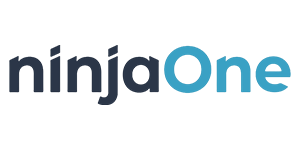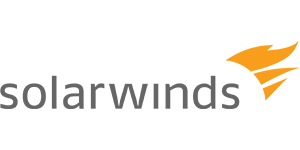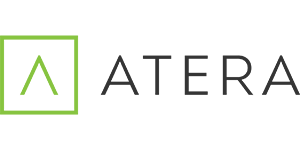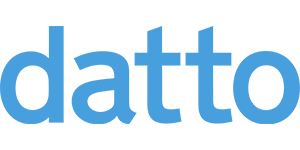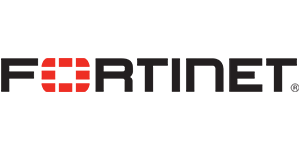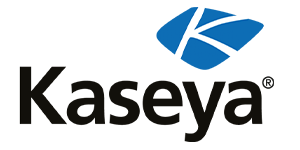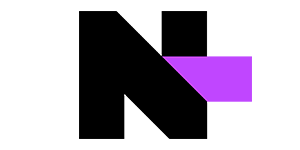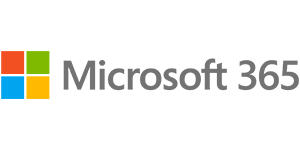 Reporting and Monitoring
How We Keep Our Clients Informed About
Network Security and Performance:
Real-time Monitoring

Firewall administration services can provide real-time monitoring of network traffic and system logs.

Regular Reports

Firewall administration services can generate regular reports that provide a summary of network activity and any security incidents that have occurred.

Alert Notifications

Firewall administration services can also send alert notifications to clients when potential security incidents occur.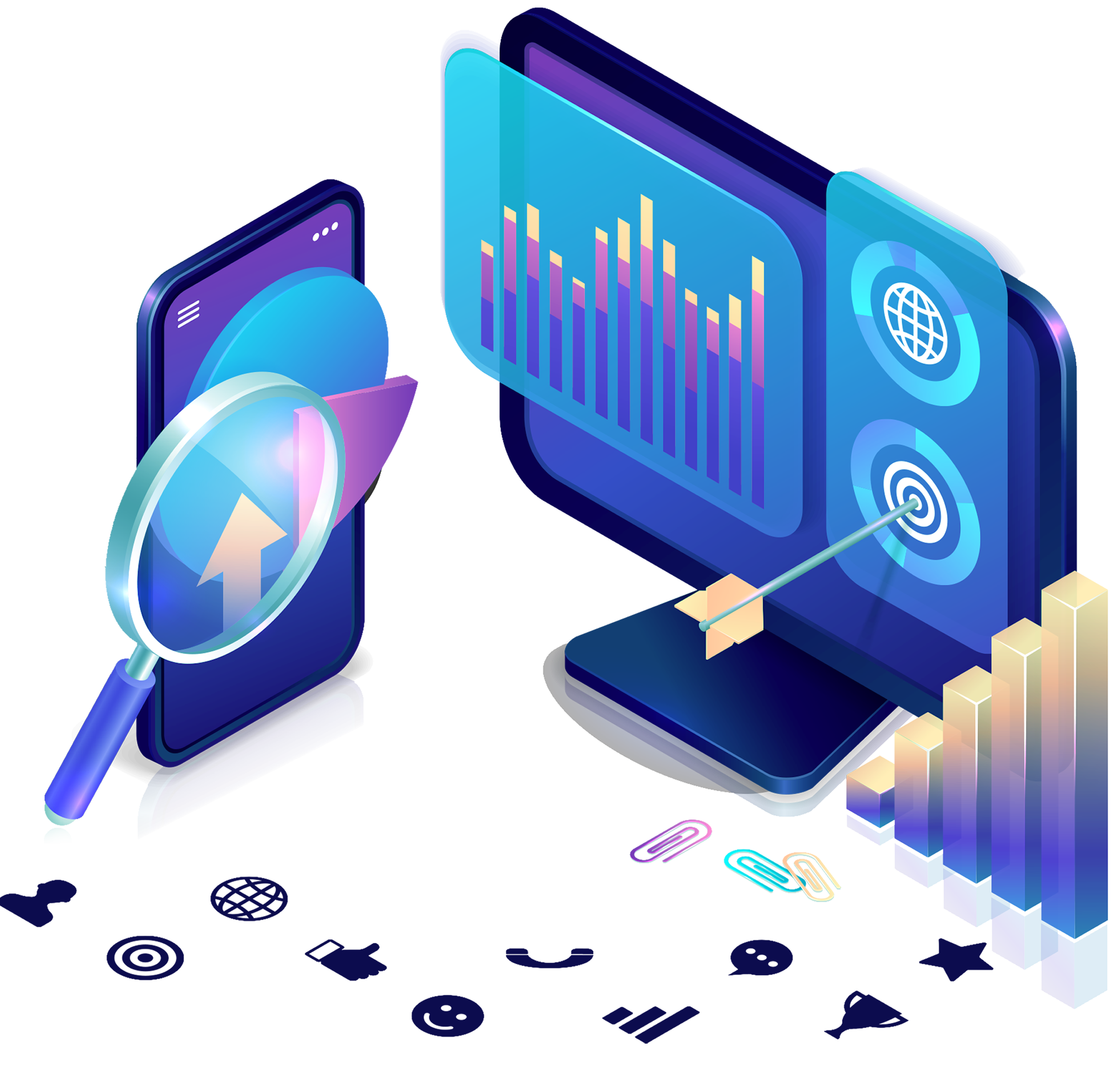 FROM THE BLOG
Latest News & Articles

Josh Paul
Tecnic Group- Australia
Great Communication and Perfection in Work
Tecnic Group has been working with Infrassist for over 12 months now. We have completed some major projects and tasks together, to me it was about communication and getting the work done correctly and efficiently, something they done so very well. We look forward to working together with Infrassist into the future.

Bren Sambunathan
Virtace Inc. - Canada
They help me stay on the right track
I rely on them profoundly as they keep me up to date and to make sure that I stay on the right track and ahead of the curve.
Frequently Asked Questions
Most common question
about our services
Firewall migration refers to the process of transferring security policies, rules, and configurations from one firewall to another. It is typically done when an organization wants to upgrade their firewall hardware, software, or vendor. Firewall migration can be a complex and time-consuming task that requires careful planning, testing, and execution to ensure that the new firewall provides the same level of security and functionality as the old one. The process may also involve updating network topology, reconfiguring network devices, and testing the new firewall to ensure that it meets the organization's security requirements.
1. Packet Filter Firewall:
2. Stateful Firewall:
3. Application Firewall
A firewall is a network security system that monitors and controls incoming and outgoing network traffic based on predetermined security rules. It acts as a barrier between an internal network and the internet, preventing unauthorized access to sensitive data.
Firewalls can be installed in different places, depending on the type of network and the security requirements. They can be installed on a network router, a dedicated hardware device, or as software on a computer or server. In some cases, a firewall may be installed on multiple layers of a network, such as at the perimeter, between network segments, and at the endpoint.
Need a Dedicated Firewall and Endpoint Admin for your MSP
Secure Your Clients' Networks with Expert Firewall Assessments