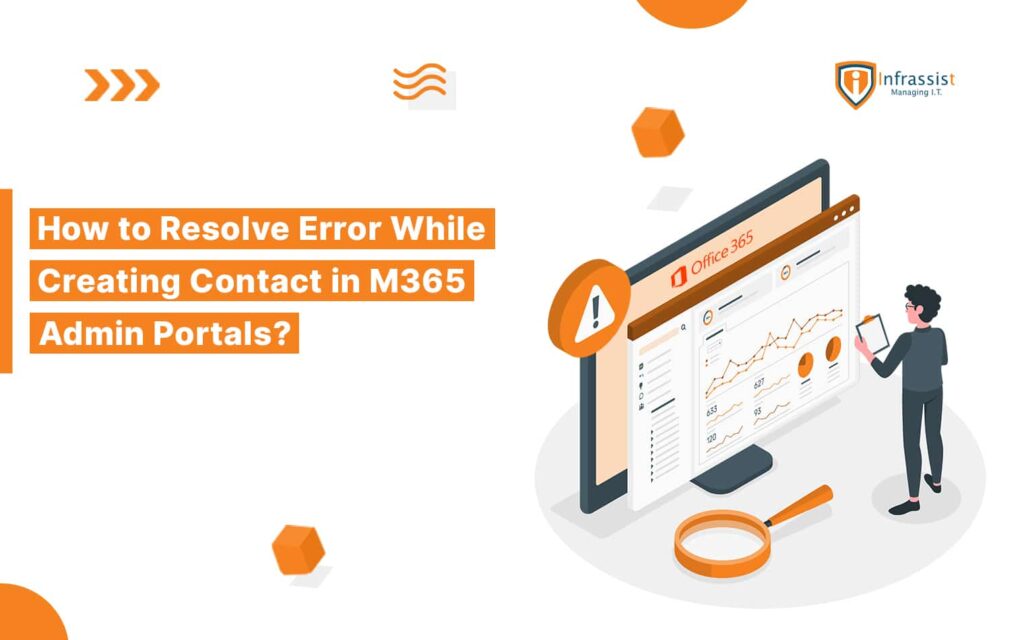 Getting Errors While Creating Contact in Microsoft 365 Admin Portals
If you're trying to create a new contact in your Microsoft 365 admin portal and encountering errors, you're not alone. It's not uncommon for users to run into issues when adding or updating contacts, especially if they're new to the platform or working with a large volume of data. But don't worry – with a little bit of knowledge and some troubleshooting techniques, you can resolve these errors and get your contact list up to date. In this article, we'll explore some of the most common errors that users encounter when creating contacts in Microsoft 365, and provide tips and solutions for getting things back on track. Whether you're dealing with issues with formatting, permissions, or something else entirely, we've got you covered. So, if you're ready to get your contact list in order and avoid any future headaches, read on!
When I tried to create Contact in the admin portal, it was the error "Exception of type Microsoft.Online.Box.Util.Exceptions.InternalException".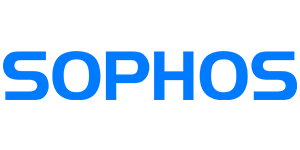 To resolve this issue, we need to follow the steps mentioned here:
Login to Exchange admin Center as Global Admin via https://outlook.office365.com/ecp.
Select the "Permissions" tab on Exchange Admin Center.
Click on the "Organization Management" tab.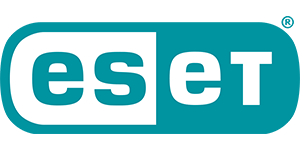 4. You'll see the Admin Roles assigned on the right menu.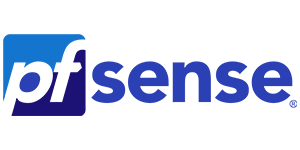 Compare the existing Admin Roles assigned with the list below:
Audit Logs
Compliance Admin
Data Loss Prevention
Distribution Groups
E-Mail Address Policies
Federated Sharing
Information Rights Management
Journaling
Legal Hold
Mail Enabled Public Folders
Mail Recipient Creation
Mail Recipients
Mail Tips
Mailbox Search Application
Message Tracking
Migration
Move Mailboxes
Org Custom Apps
Org Marketplace Apps
Organization Client Access
Organization Configuration
Organization Transport Settings
Public Folders
Recipient Policies
Remote and Accepted Domains
Reset Password
Retention Management
Role Management
Security Admin
Security Group Creation and Membership
Security Reader
Team Mailboxes
Transport Hygiene
Transport Rules
UM Mailboxes
UM Prompts
Unified Messaging
User Options
View-Only Audit Logs
View-Only Configuration
View-Only Recipients
5. For this specific issue, the role needed that's missing would be "Mail Recipient Creation".
6. Once confirmed which roles are missing, double click "Organization Management".
7. Click the + on "Roles", locate and highlight the role to select the "add" button
8. Click ok and to finish, click "Save"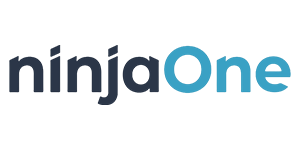 9. Sign Out and close Internet Browsers.
10. Reconnect with your tenant using the admin user and try to create a contact in the admin portal.