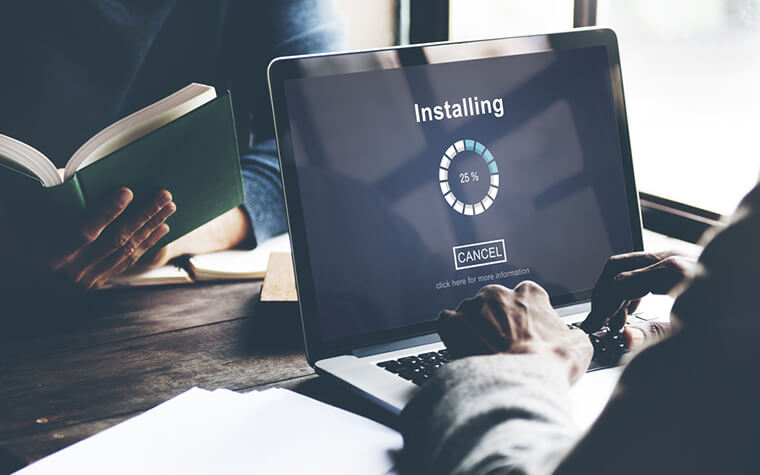 Installation of New Microsoft Exchange 2016 Server | Case Study | Infrassist
Quantal Pipes* were leveraging Microsoft Exchange for having a business-class email service that increases user productivity while keeping data secure. They were running on Exchange Server 2010 and wanted to upgrade/migrate to Microsoft Exchange Server 2019. Microsoft does not support direct migration from Exchange 2010 server to Exchange 2019 server, that is where team Infrassist extended the arm of help with a solution.
To know more, read the entire case study.