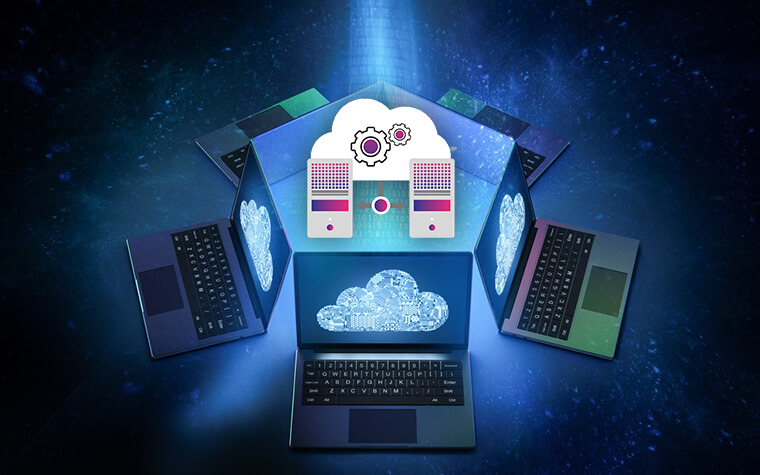 Swing Migration | From Windows Server 2008R2 to Windows Server 2019
The end customer was running an on-premise Windows Server 2008 R2 as a VM under VMWare ESXi 5 hypervisor. Their existing server was performing active directory, File and Print Server functions using relevant server roles. Since Windows Server 2008R2 reached end of life, they wanted to upgrade to the latest Windows Server 2019 OS.
Read the entire case study here.