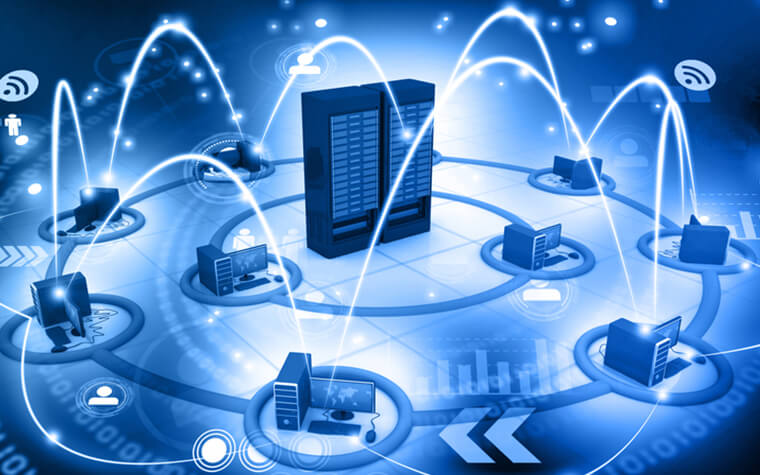 Sophos Synchronized Security PS – Case Study | Infrassist
Aktiv Software was facing challenges in having transparent visibility on activities occurring in their IT network. With the new work-from-home model, complaints of malware increased, unproductive browsing started happening, and several malwares were found on endpoints.
To know more, read the entire case study.